Turnkey Properties vs Handyman Investing vs Building a Real Estate Team
Turnkey properties can be great for investors looking to invest in different cities, new investors who lack experience with rehabbing and landlording, and investors who just don't have the time to deal with the details. These homes are set up to immediately earn rental cash flow since there's little to no rehab needed. A tenant is already paying rent and there is often a property management company overseeing the ongoing maintenance. The downside to turnkey is the generally lower profit margins.

At the other end of the spectrum, there's what we'll call handyman real estate investing, which involves getting your hands dirty and handling the details, both in terms of fixing, flipping, and renting to tenants. This involves a greater upside profit potential than turnkey, but also greater risks, such underestimating rehab costs and tenant issues.

Perhaps the best of both worlds involves building a solid real estate investing team, which may allow you to pursue a wider range of real estate investments while maximizing returns and minimizing risk.
Below we discuss the advantages and disadvantages of each investment type along with some investor examples to help you decide what strategy to pursue for your next property.

Turnkey Investing

The obvious advantage of turnkey investing is its passive income nature, allowing you to sit back and watch the rental income deposits hit your bank account. MyHouseDeals member, Deep Sekhon, became a turnkey investor because he had a full-time job and wanted something hands-off.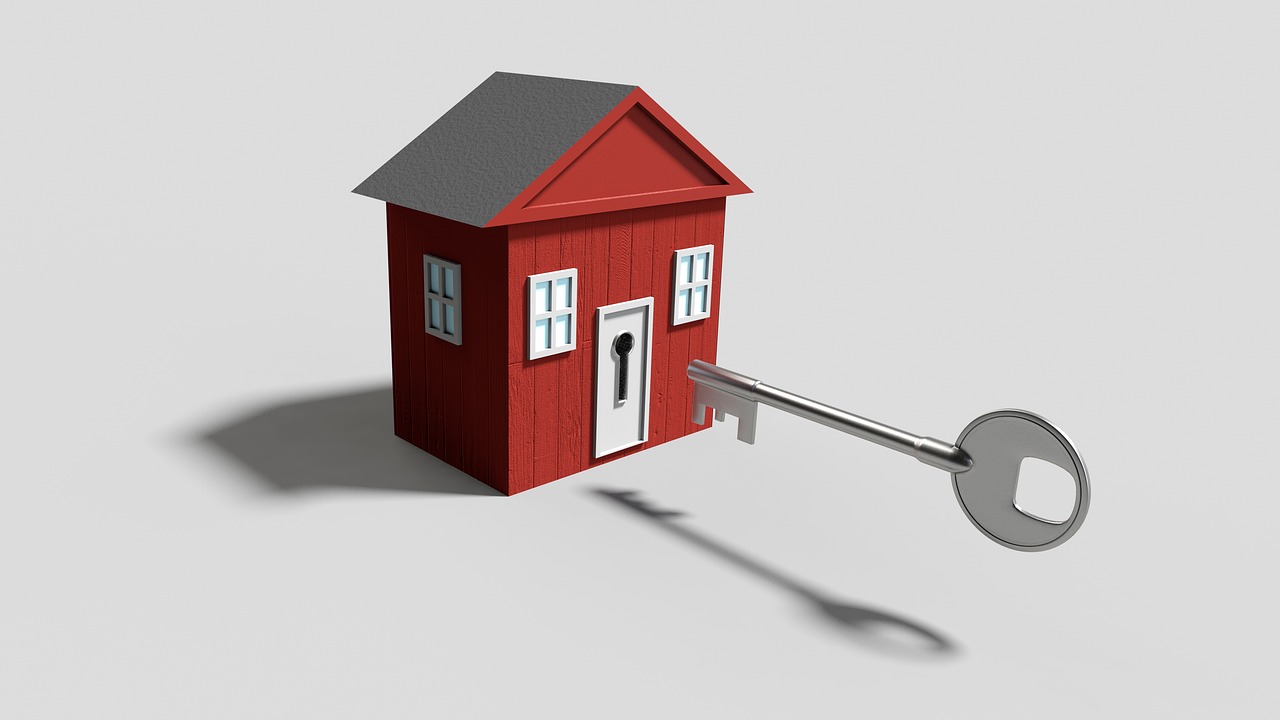 Turnkey properties allow him to invest remotely in whatever property shows the greatest IRR potential. Internal Rate of Return (IRR) represents the average annual return over the lifetime of an investment. Deep focuses on long-term growth with a goal of at least 10% IRR. He uses his own cash flow spreadsheet to calculate the probabilistic economics of the deal where he analyzes best-case, mid-case and worst-case scenarios.  

Analyzing Turnkey Property Prospects

This includes consideration of market factors in the prospective city including population growth, economic stability, income trends and price-to-rent ratios (average rent divided by average home cost). After analyzing the market, many investors like Deep are able to search houses nationwide, and find homes sold by wholesalers or other investors who have already done the rehab work and have tenants occupying the property.

Check out these investors' experience with turnkey properties: Hermon found a single-family turnkey property from another investor on MyHouseDeals and began immediately cashing rent checks, and Derek found a multifamily property that he rehabbed and occupied with tenants to sell as a turnkey.


As for Deep, he usually looks for properties near universities or economic centers, and once he finds a property with numbers that work, he has an inspector check it out and then closes the deal. If the property doesn't already have a property manager, he hires one.

How to Hire a Property Manager:

When hiring a property manager, it pays to do your due diligence. Find companies with strong reputations that have ideally been around since before the last market crash. Use your network to get referrals, and then check the local real estate commission and Better Business Bureau to ensure they are licensed and dependable.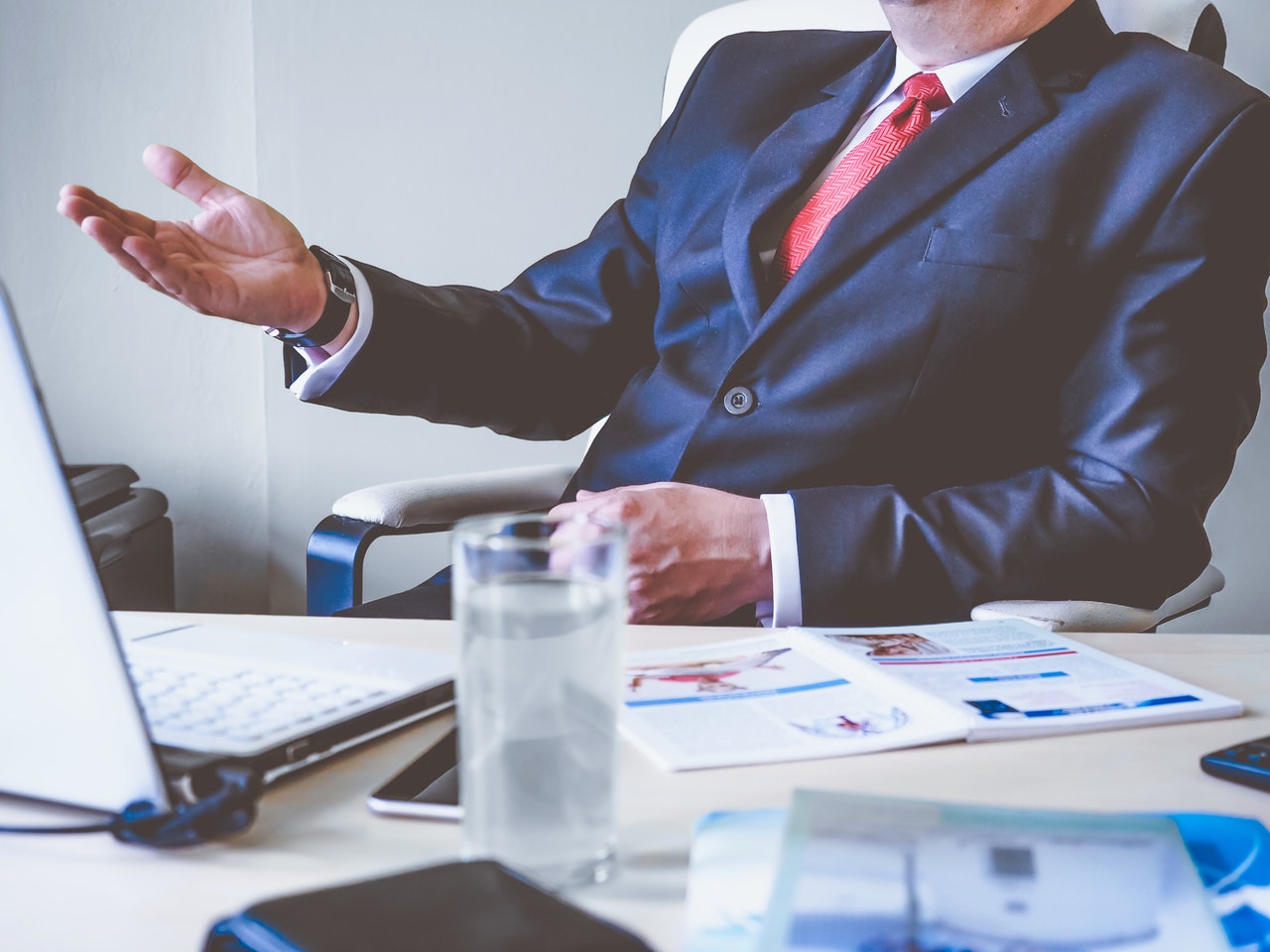 Ask the property manager for references and verify their track record of previous deals. Do they specialize in the type of property your buying? How many vacancies do they have and what's their average time to replace a tenant? Find out the specifics for all the fees they charge and verify how they handle maintenance and repairs.

Calculate the Management Fees into your IRR

Typically a property management company will charge between 8-12% of the monthly rental value of the property. Check whether they charge based on rent due or rent collected. Other fees can include early cancelation fees (in case you want to fire them), vacancy fees, advertising fees, leasing fees, maintenance fees and eviction fees. For more advice about hiring a property manager, refer to this HGTV article.  

Hiring a property manager will reduce a great amount of stress, but be sure to calculate how the fees fit into your IRR. Purely turnkey investing is generally a long-term strategy rather than a quick way to build wealth.

Handyman Homes and Active Investing

Many investors find much greater returns with properties in need of some loving. MyHouseDeals member Bill Crespo has been in the real estate industry since the 1990s and has recently come to the realization that, "the nastier a property is, the more it smells like money". As a more full-time real estate investor, he finds the time to get involved managing the rehab and tenant occupancy, although he's looking for ways to build a more automated system.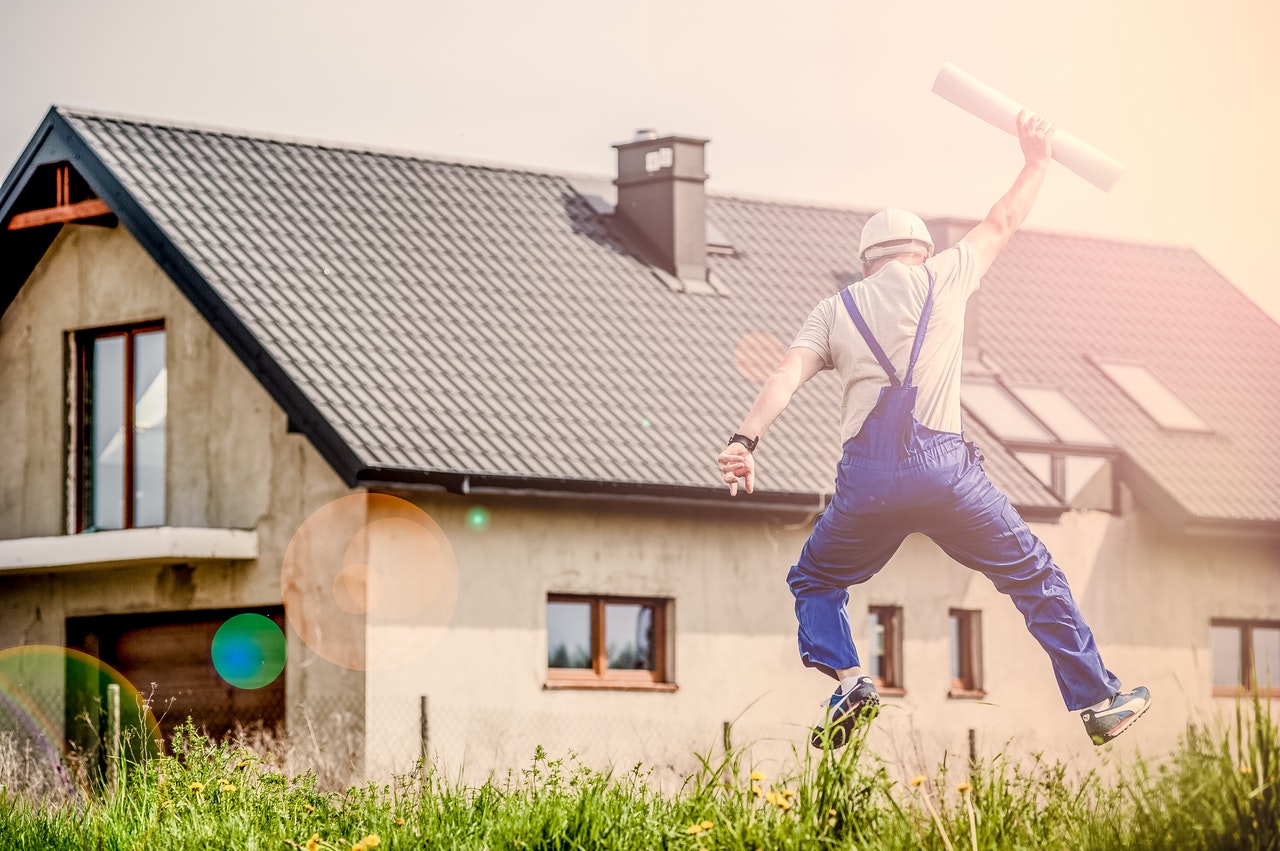 Another hands-on investor named Anne Lefferts started out in real estate by renting single-family homes, but when she grew tired of dealing with tenant issues, she fell into fix & flip investing. She's found that the profits from flipping properties will allow her to retire from her job in a few years. As a "handyman investor" she enjoys the rehab process, but warns to budget more than you expect for rehab costs. Also, beware that lenders will not likely provide funding for those costs upfront.


The Flipping Rehab Costs

With fix & flip investing and "handyman homes", it's extremely important to properly estimate repair costs when rehabbing a home. You'll want to inspect the foundation, roof, air conditioning units, exterior areas, interior walls, flooring, fixtures, electrical, plumbing and more. For more details on estimating rehabs, check out these Rules of Thumb for Determining Repair Costs on Investment Properties.

Some handyman investors like Anne Lefferts choose to focus solely on rehabs and fix & flip properties so they can quickly move to the next deal. Others like Bill Crespo and Stan Wilder cash in on both the rehab and the renting. Stan uses the BRRR method (buy, rehab, refinance, rent). As you consider your options to flip, rent or both, you'll want to do a similar analysis to Deep's above where you determine market conditions such as price-to-rent ratios.

Property Rental Options

Occupying your property with long-term renters can be a cash flow machine, in addition to the equity you've gained through your increased ARV (after repair value). If you can avoid paying property managers while also avoiding vacancy costs, your IRR continues to increase. You'll just need to prepare for unforeseen risks such as tenants that destroy or make unwanted changes to the property.

As another rental option besides long-term tenants, investor Bill Crespo has recently been exploring short-term rentals such as AirBnB, especially since the Florida property he recently purchased on MyHouseDeals is close to beaches and the Daytona 500 track, with high demand from tourists.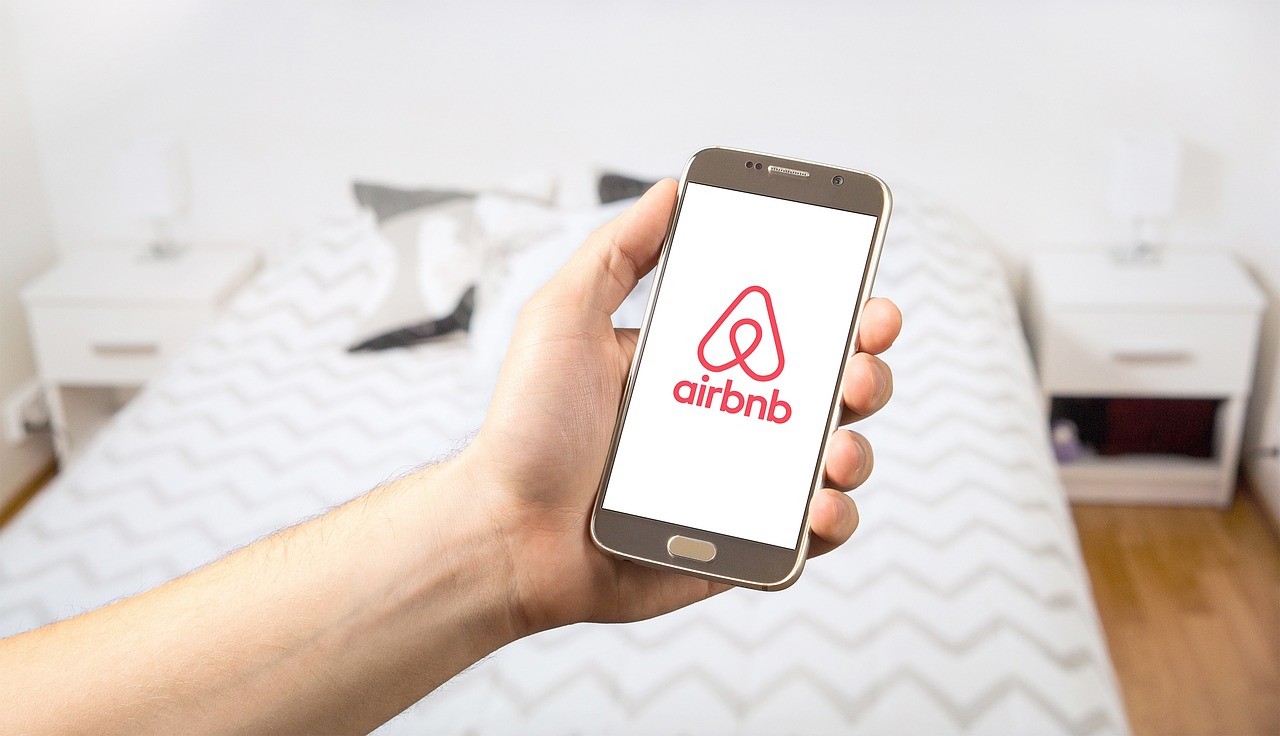 The AirBnB Option

Investor Salomon Gamero feels that AirBnB is the best form of rentals: "You have a better return because it's shorter periods of time, and you can essentially charge more for that period" He's found that those renters take care of the property better because they are paying more, but it's also more work to handle the constant arrivals and departures.

Regardless whether your flipping, renting long-term or renting short-term, it pays to build a system and a team. Even though Bill Crespo has been in real estate for decades, he's still looking for ways to automate and team up with investors who can help him do things more efficiently.  

That brings us to the third option (somewhere in between turnkey investing and handyman investing), which is building a real estate investing team and delegating.

Building a Real Estate Investing Team

Like most other professions, the big money in real estate investing is made by making important decisions rather than doing all the day-to day work. Instead of spending time fixing toilets, cleaning up paint, and negotiating with tenants, you might prefer to maximize your time by setting up systems based on the guidance of "team members".

Another way to think about it is, what am I earning per hour? Even though you are your own boss, you can still calculate your own hourly rate. Will building a team increase what you make per hour?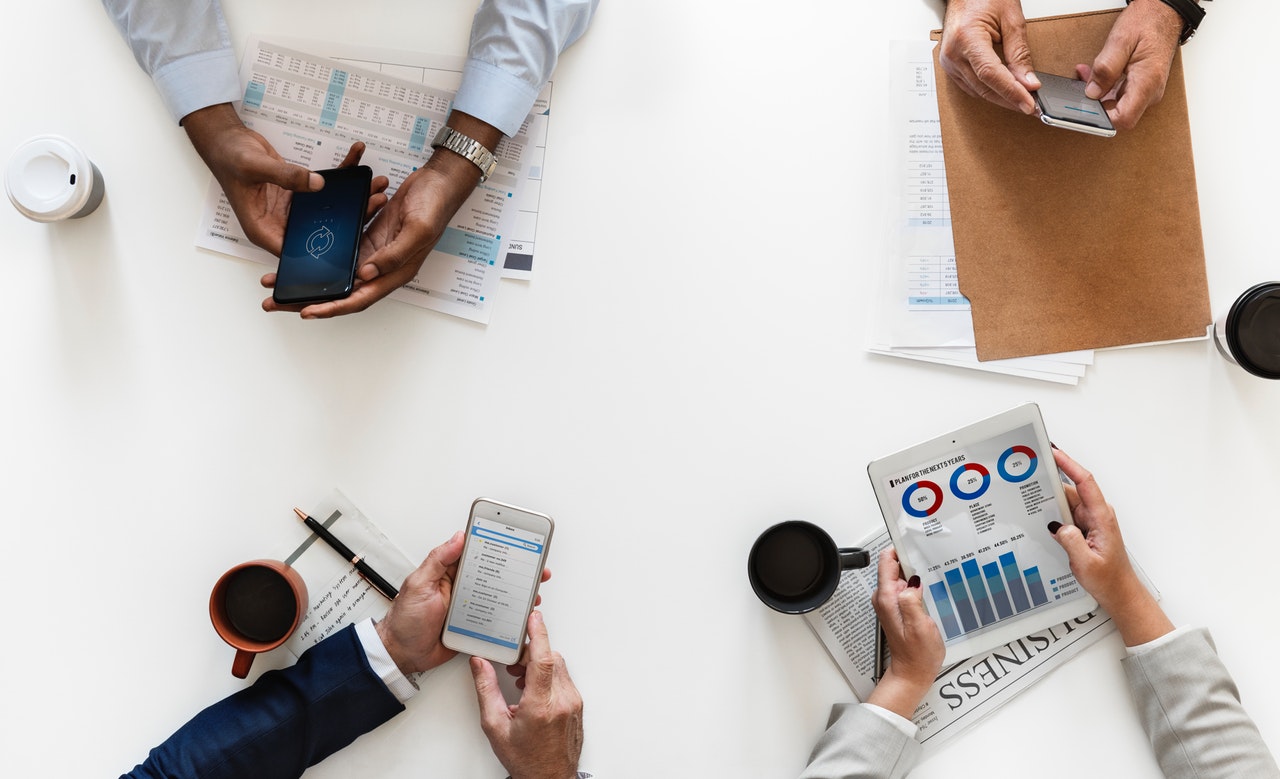 A Solid Real Estate Team Can Help You:
Mitigate risks by providing expertise
Outsource time intensive tasks
Avoid getting burnt out
Expand your reach
Not go to jail
Members of your team might include wholesalers, real estate agents, lenders, appraisers, insurance agents, inspectors, title companies, contractors, lawyers, tax professionals, property managers (companies or individuals) and everyone on your buyer's list. You might also build an acquisition team that focuses on finding deals (along with using MyHouseDeals to search properties).

Each team member provides an additional trusted source to gain referrals to other potential team members. Networking is crucial since each relationship you build is another opportunity to get referrals for other high-value members of your team.

The Mentor

Of all your team members, the most important might be your mentor. A great mentor can help you overcome initial roadblocks by walking a property to confirm repair estimates, introducing you to new potential team members, and critiquing your overall strategy to stop you from making mistakes.

Even experienced investors can add new team members to help things operate more smoothly… more reliable contractors, more generous lenders, etc. Start with people you trust that truly understand the industry. Then as you get to know potential team members, they'll introduce you to potential mentors and vice versa.

But it doesn't need to be a race. You can build your team organically over time. Just don't go around asking people if they wanna join your "power team".

Conclusion (Turnkey vs Handyman)

Your personal situation will determine whether "turnkey investing" or "handyman investing" or even wholesale investing is your best option. Building a solid team will make it possible to pursue all opportunities with the greatest IRR while reducing your risk. For example, you might decide to fix & flip locally while investing remotely in turnkey properties.

Remember, networking is key, so check out the REI events in your community: Local Real Estate Investor Meetings in June 2019.