Your business in front of 100,000+ real estate investors.
Inlcludes display advertising on site, sponsored email promotions, or sales opportunties generation.
Send information to my email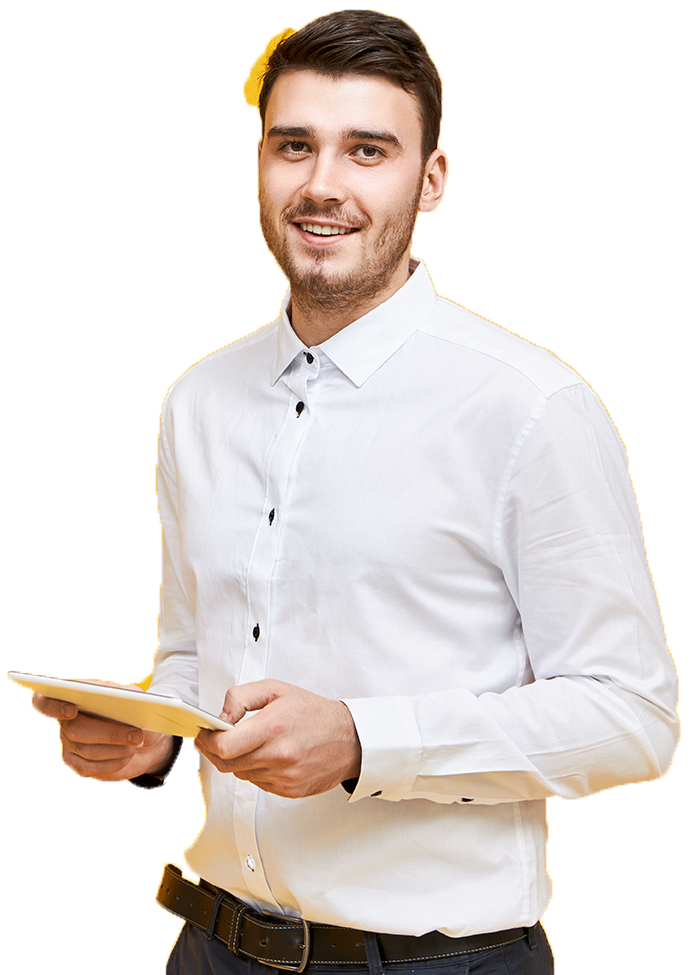 Over 100,000 Email Subscribers
Promote your message directly into our members' email inboxes
Over 150,000 Monthly visitors
Place your message at the right place at the right time.
Targeted Segmentation Available
To reach potential customers in your area.
Services for Marketing:
This is a great way to boost the number of visitors to a specific website, landing page, or online application form. You can select between:
Sponsored Email Blasts: Great option if you're looking for a specific volume of clicks to your website.
The Traffic On Demand program: Perfect option if you're looking to drive as much traffic as you can get.
Learn more here
Services for Sales:
If you offer a real-estate related service, this is a great way to nurture your sales pipeline. We collect information from members of our community looking for services like yours.
This program is perfect for:
Hard and private money lenders, REI Insurance services , 401K real estate investment programs, realtors, and listing/investment property finder websites.
Learn more here