January Meant Business for Us!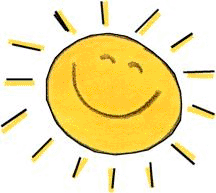 Hi investors!
How's 2011 treating you so far? For us, the year arrived with a slew of new big-equity deals. January kept us busy, and here's what we have to show for it!…
In January, we added 161 motivated seller leads and 476 wholesale deals to the website, adding up to 637 new properties with a total combined equity of $49,267,236.00!
Because we are not only about posting the deals, but also checking up on them for price drops and availability, we also followed-up on 364 deals and marked 319 deals and leads as sold or no longer available. This means that whoever snatched them up got a chunk of the $18,417,509.00 in combined equity they offered.
And that's just a brief summary of what happened around our offices in January. February has barely started and already it promises to be a tremendous month here at MyHouseDeals.com. And there's no snow storm and deep freeze to stop us. Rain or shine, we'll get those deals to you!
Team MyHouseDeals.com