We have so many reasons to smile!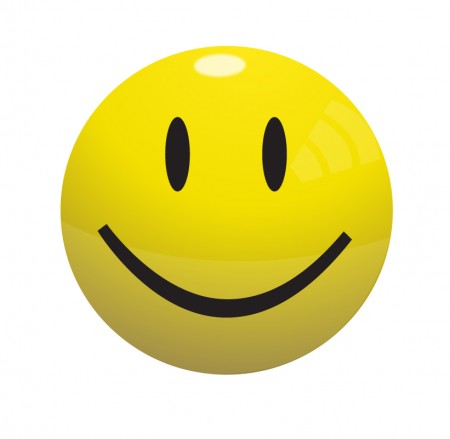 April was another great month here at MyHouseDeals.com. We have so many reasons to smile! How many exactly? We have some numbers for you…
448 wholesale deals posted.
299 motivated seller leads posted.
That's 747 new properties added, with over $39,445,705 in equity!
502 previously posted deals and leads followed-up on for availability and accuracy.
481 properties marked as Sold or No Longer Available.
2 "How to Use MyHouseDeals.com" webinars hosted, with over 170 registrants. If you haven't participated in one yet, sign up for it at http://www.myhousedeals.com/webinars/how-to/ It's free!
Hosted another Live Training and Networking event in Houston… and it was great! Over 300 investors registered to participate, 4 speakers shared their investing tips with the audience, and more than 20 companies made their services available to our investors. Check out pictures here.
And we're going to keep bringing you deals, training, and networking. Make the most of them!
Happy (and profitable) investing!
The team at MyHouseDeals.com