We are on a roll…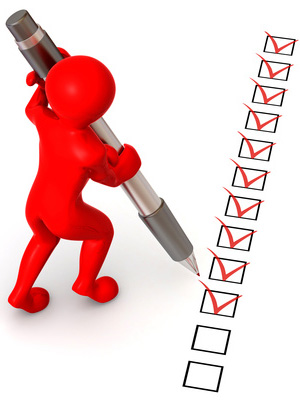 It was quite a busy month of March for us here at MyHouseDeals.com. We have been working hard to make the website even better than it already is and continue to provide you with the highest level of service. We thought we'd take a few minutes to give you a brief summary of all that's been going on with us.
In the last 30 days we've…
– Added 474 wholesale deals to the site
– Added 309 motivated seller leads to the site
– That's 783 new properties added, with over $39,800,000 in equity!
– Hosted two "How to Use MyHouseDeals.com" webinars – We had over 415 registrants. Thanks to everyone who joined us on the live calls!
– Followed up on 687 deals and leads to verify their availability and accuracy.
– Marked 496 properties as Sold or No Longer Available – That means you guys are taking action quickly. Way to go!
– Tweaked our search form to allow you to search for deals more efficiently
We hope you are taking advantage of all of these changes and updates. We do it all for you!!
Now let's have a productive April!
The team at MyHouseDeals.com