May Came and Went and Left Us Satisfied!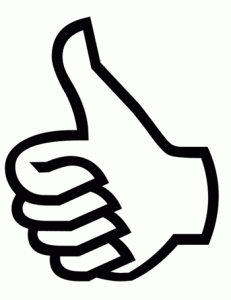 May was another great month here at MyHouseDeals.com. Want some specifics?
Motivated Sellers Leads – 269 new leads were added to the website
WholesaleDeals – 379 new deals were posted to the website
Followed-Up – 554 deals followed-up on for accuracy and availability
Sold Deals – 357 sold on the website or marked as no longer available
Equity – $26,384,965.00 combined equity of deals and leads posted!
"How to Use MyHouseDeals.com" – Hosted 2 webinars with 191 registrants. If you haven't participated in one yet, sign up for it at http://www.myhousedeals.com/webinars/how-to/ It's free!
And June is already off to a great start! We'll keep you posted 😉
Happy (and profitable) investing!
The Team at MyHouseDeals.com