Property Types 101: Guide to Properties on MyHouseDeals
In July 2017, we published an article exploring the Search features on MyHouseDeals. We discussed how to use the search bar to see only the properties you WANT to see.
But the most confusing part of searching may be…knowing which type of properties to search for!

Here are extensive definitions and pictures for each property type featured on our search bar (picture above). Maximize your search time by getting to know all of the different property types!
Let's get started…
Property Types on MyHouseDeals
Single family house
A single family detached home, also called a single-detached dwelling, single-family residence (SFR) or separate house, is defined as a stand alone residential unit. Normally, a single family residence doesn't share any amenities or facilities with another building.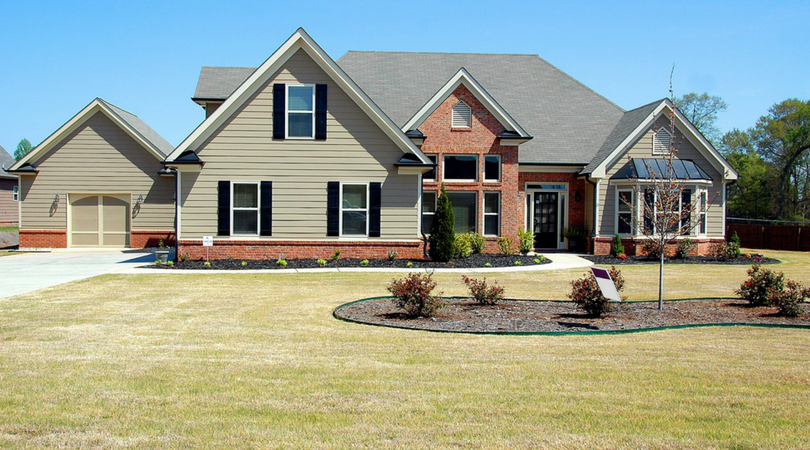 Multi-family
A multi-family designation refers to one building or a set of buildings within a complex that contains more than one housing unit. Some examples include apartments, duplexes, triplexes and condominiums.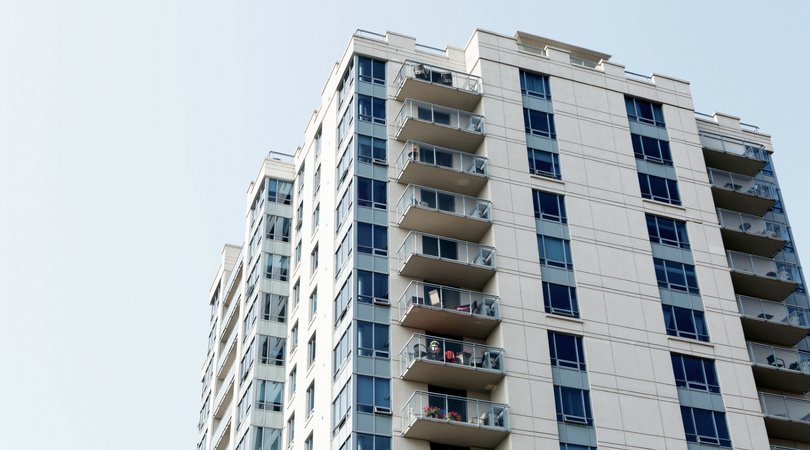 Duplex
A duplex is a specific type of multi-family house. A duplex is a unit that has only two households, each with its own entrance. This can refer to an apartment that shares a wall with another apartment on a single property. Duplex also can refer to a two-story house, with a different household on each floor. The term does not include buildings with more or less than two units.
Townhome
A townhome is defined as single complex that houses multiple housing units attached together. Each townhouse normally has more than one floor and has an external street-side front door, making it different than an apartment. An apartment normally is rented while a townhome is individually owned.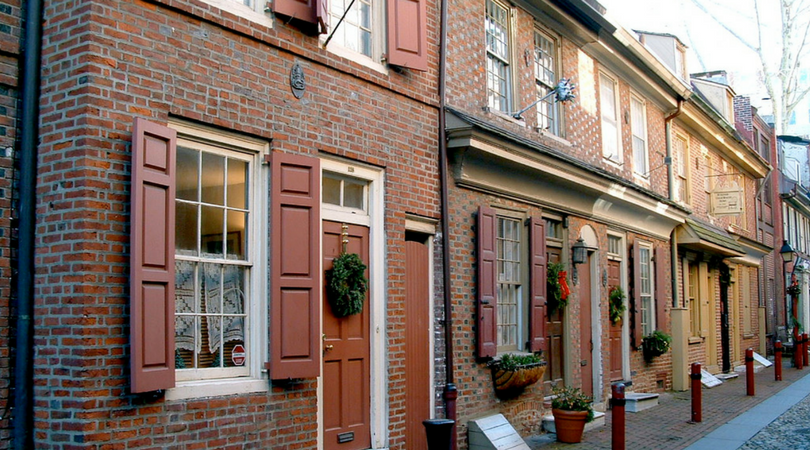 4-Plex
A 4-plex is a complex that houses 4 residential units. Like "duplex" is limited to buildings with 2 units, "4-plex" is limited to buildings only with 4 units. From the outside, 4-plexes may look like normal houses since sometimes 4-plexes are just large houses divided up into 4 units.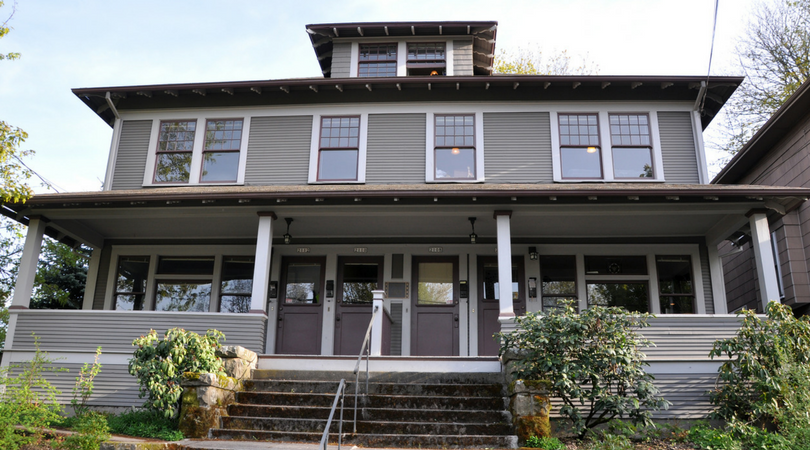 Co-op
A co-op, or cooperative housing, is an apartment building but instead of renting or buying each individual apartment, occupants own shares of the corporation that owns the building. Residents do not possess real estate but rather parts of the corporation that owns the building. As long as a resident has a stock, she is able to live in her unit.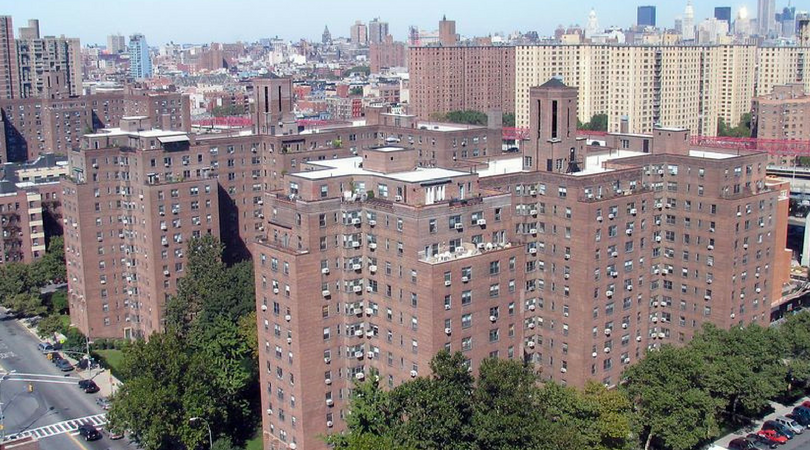 Commercial property
A commercial property is a piece of real estate used only for business and profit. This type of property is a building used as a workspace and not a residential space. Some businesses may own the building or may pay rent to the investor that owns the building.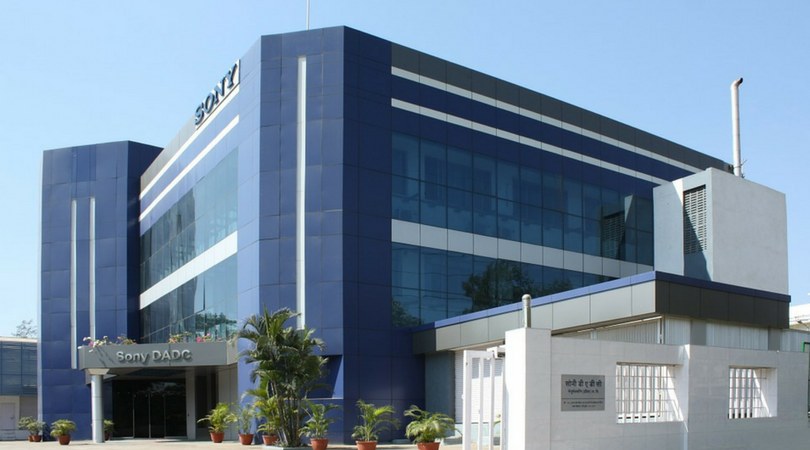 Land
Land is any surface that isn't covered by water or structures/buildings. Normally, this is open stretches of space (uncovered by water) that has nothing built on it yet.
Sometimes you'll see houses listed with a note that they're being sold for "lot value". This usually means the house is in severe disrepair and is being sold for the value of the land it's on.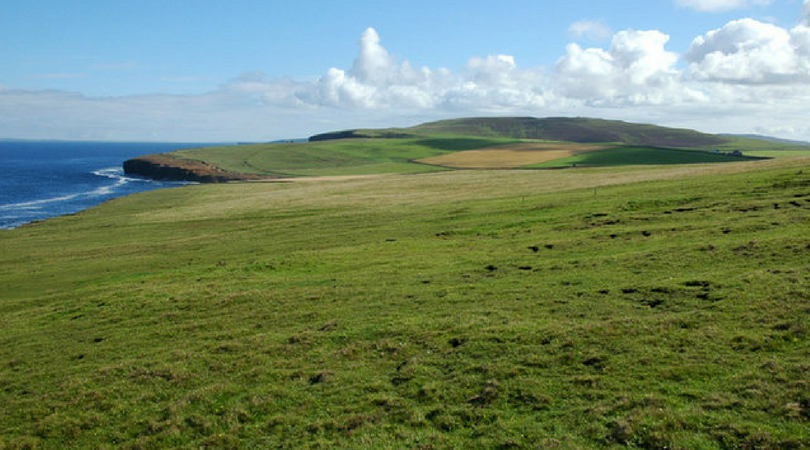 Mobile home
A mobile home is a residential unit that is able to be transported from place to place. Many mobile homes can be used for permanent housing and/or as holiday accommodations. Mobile homes normally rent a spot on a shared space/site that offers basic utilities, like water, electricity, etc.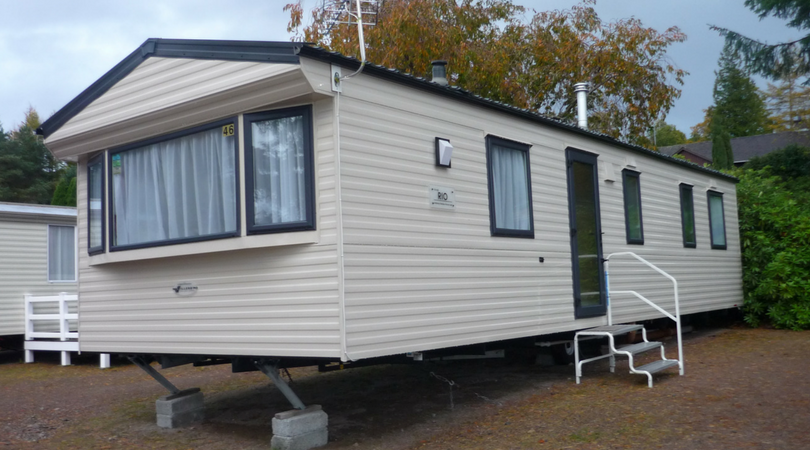 Multiple / combo
Multiple / combo refers to a property for sale that has multiple types of properties on it. A great example is a single family house that has a duplex on the same lot or in the back, or a more commonly a single family house that contains a garage apartment.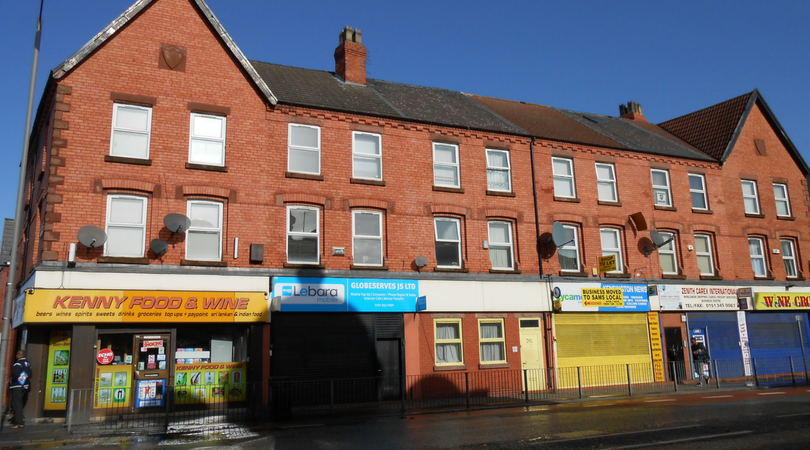 Other
Any home that doesn't fit into these categories.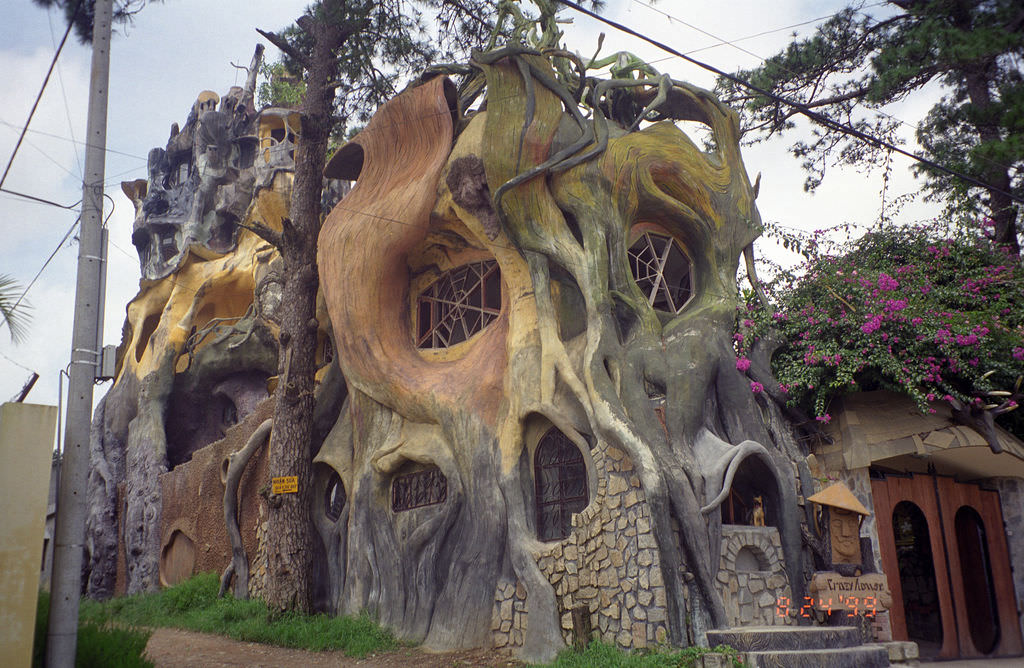 Patio home
A patio home is normally a residential unit that is attached to other housing units in usually a suburban setting. Normally a patio home will share walls with another housing unit, making it similar to a condo or townhome.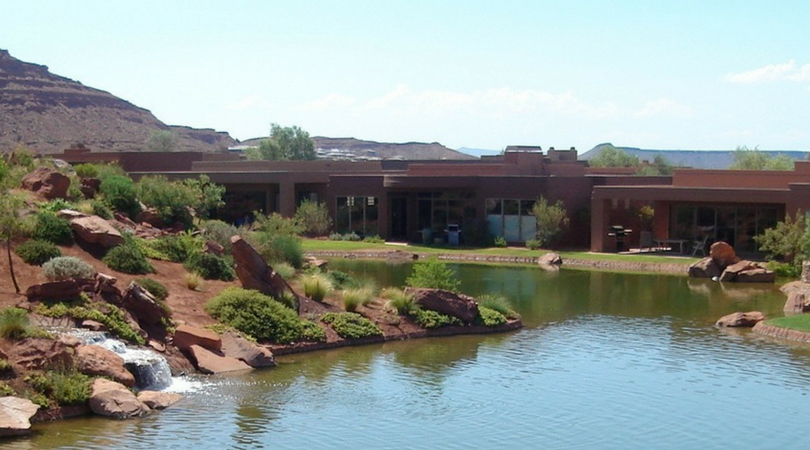 Triplex
A triplex is a specific type of multi-family property that houses 3 residential units.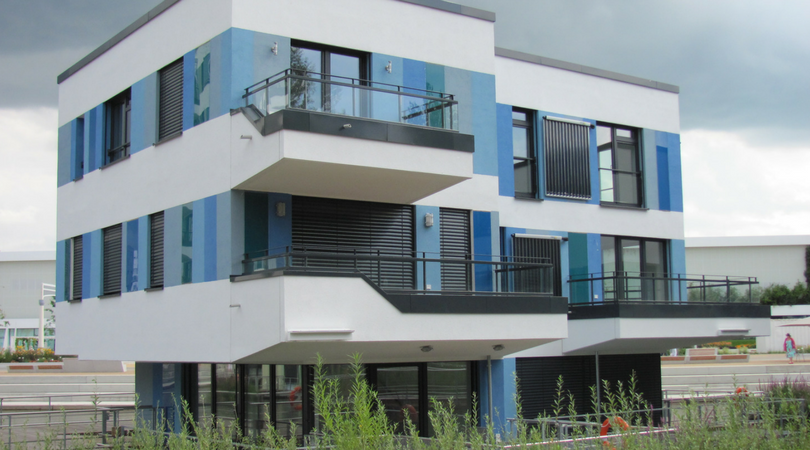 Unknown
This category is for any property that has no information about its property type. While it may be a townhome or single family house or any of the other options, it simply is not known what kind of property it is.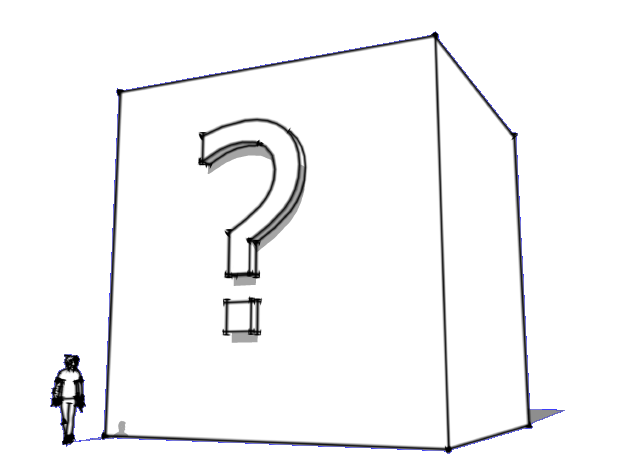 To sum up…
This comprehensive dictionary of property types should help you search properties on MyHouseDeals much more efficiently!
With this new knowledge, the next step is to simply start searching.
What other kind of properties would you like to be able to search for? What is missing from our search options? Let us know in the comments below!
Missed our article on how to use MyHouseDeals Search? Read it now!