Top 10 Success Stories of 2017
Over the past year we've shared a variety of Success Stories from members of MyHouseDeals who did a deal and shared their experiences.
Each investor has a unique story and it's incredible to see how they handled their challenges to ultimately become successful. Their stories are a valuable tool for other investors to see what they have done and learn from their tips.
Without further ado, here's a roundup of our top 10 most popular Success Stories from 2017!
NOTE: Since the subjects of these stories are premium elite members, they received a FULL refund of their up-front membership fee for simply doing a deal! Find out more about our premium elite membership here.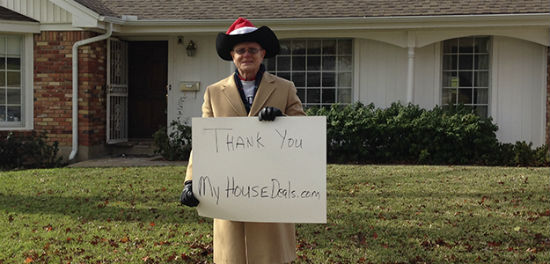 Ralph wanted some passive income and a better return on his investments than what banks were offering. This led him to real estate investment and some BIG results…
His deal has a potential profit of $115,000 and he couldn't be happier the results. He attributes this success to hard money, saying that even though it can be expensive, it doesn't matter compared to what you get out of it.
Ralph still has a full-time job, but is well on his way to retiring with financial security because of his newfound real estate investing career. See what tips Ralph gave us for building a real estate investing business, as well as the rest of his story, here.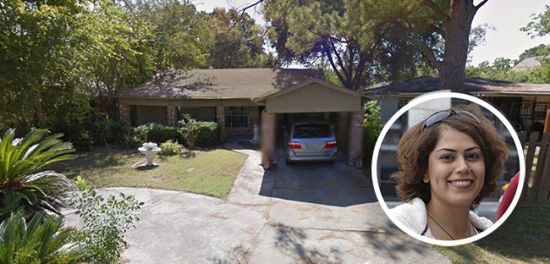 Mary's friend is an active real estate investor and it got her to thinking— "If they can do it, so can I."
She educated herself and then got started with her rehab. Mary uses hard money because it means she can spend very little of her own money on each deal.
Even though being a newbie real estate investor was scary at first, Mary is now confident that she can continue investing successfully because of her education and experiences. See what education tools she recommends for beginners and the rest of her story here.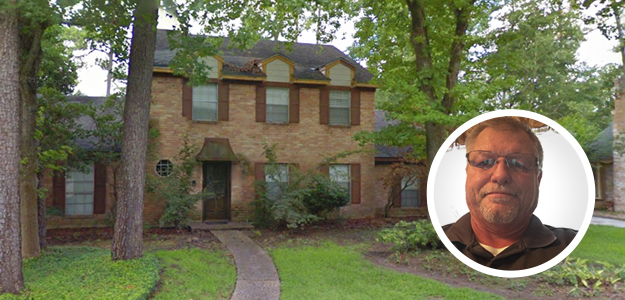 Chip finally took a leap of faith and got started in real estate investment and now he's finally in control of his finances and his life. We loved his story because it showed how real estate truly can change your life!
Chip took his first deal slow to really learn the process, and now he has 7 deals under his belt (and counting)!
You can read the rest of Chip's story here to see what he did to make his first deal profitable, and some more advice for new investors.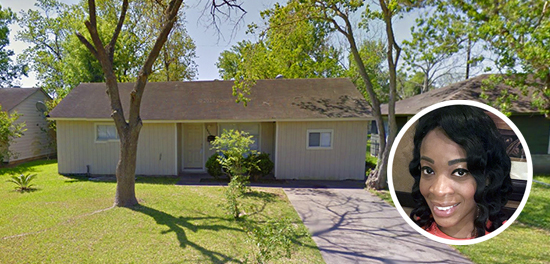 Lisette's hobby became her passion and now she's hoping to eventually become a full-time investor. She's a self-educated real estate investor who shared her tips for getting educated, as well as finding deals that will be easy to sell.
She recommends that new investors do a lot of research before jumping into their first deal. Lisette says that talking to other people and finding a mentor is extremely helpful to start building up information.
See the other advice Lisette gave us here.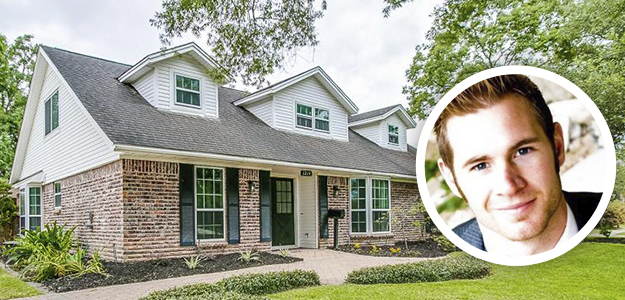 James comes from a family in the real estate business, but it's really his work ethic and values that have made him so successful.
He's constantly reaching out to anyone in the industry he comes across to expand his network and find new resources.
James' biggest tip for using private money lenders as financing is to build relationships. Check out his story here to find out the best practices for connecting with private lenders.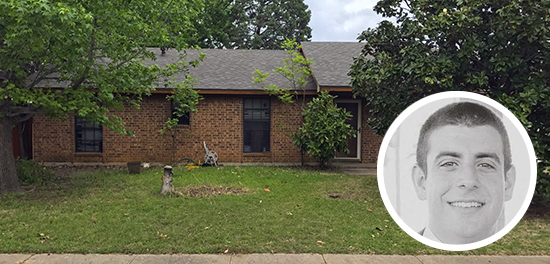 Adrien is solid proof that you can have a full-time job and still be a successful real estate investor on the side. He devotes about 4-6 hours each week to his investing business and is extremely pleased with his results.
Adrien uses hard money lenders to quickly close deals, along with his connections and resources to build his rental portfolio.
Yes, only working 4 to 6 hours a week can lead to success! Find out more about Adrien does it here.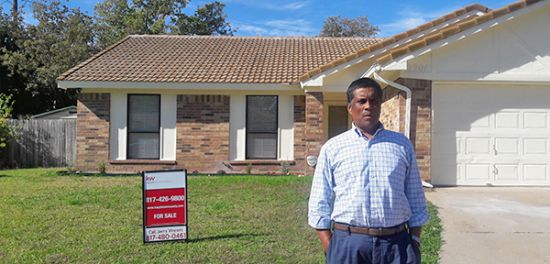 Yep, you read that right…
12 offers. Abu did such a great job with his fix and flip that he had people fighting for the house!
His biggest tip for getting so many offers? Try DIY projects that don't require much labor because it can attract people to the house without costing you much. And that's not all—he had a ton of other great advice on how to get multiple offers on a property for sale.
This self-taught investor gave us some great tips for creating high demand for a property and specific details on his home-inspection process. Learn what Abu did to prepare himself to start investing and the rest of his story here.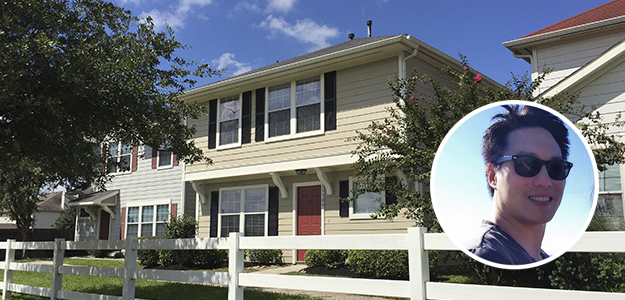 Matthew wanted a stable income, financial freedom, and to get away from a 9 to 5 schedule. With six rental properties in his investment portfolio in just six months, we'd say he's been pretty successful…
He was able to become a full time investor because he found the right ways to price properties to create high demand and has a streamlined process to find tenants. Find out the other steps Matthew took to become a profitable investor here.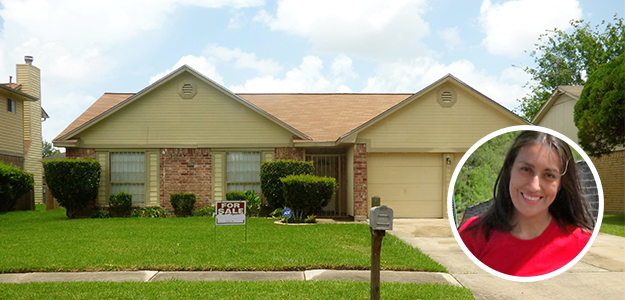 Sonia had no previous experience in real estate or investing, but she was extremely successful with her first deal. How did she do it?
Sonia did her due diligence to make sure she had accurate numbers for the property so she wouldn't have any surprises at the close of the deal.
Check out Sonia's story here to find out the guiding force in her success and other tips for new investors.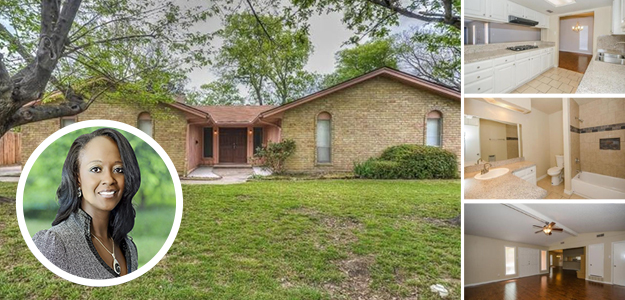 This investor definitely earned her spot as our #1 most popular Success Story of 2017…
Karen recently began her real estate investing career and has already done 5 deals in one year!
Although she was already in the industry as a real estate agent, Karen was brand new to investing when she started. She attributes her success to being a driven person and wanting to excel.
Karen gave us great advice on what to look for in your first deal, how to find contractors, and hard money loans. See more of Karen's advice and the rest of her story here.
That's a wrap on Success Stories for 2017! Which one was your favorite? Let us know in the comments below.