The Third COVID-19 Stimulus, and Market Updates: The Five
As a year has now passed living with COVID-19, we are starting to see light at the end of the tunnel. The availability of vaccines only continues to increase and in a short time, doses will be available for all. As we crave a return to normalcy, we similarly seek a return to normalcy for our economy.
In a Nutshell:
A couple of days ago, President Biden signed the American Rescue Plan Act after it passed both the House and the Senate. In other news, the seller's market we have seen for months is continuing to stay strong, short-term rentals experienced a tough February (but with good signs on the horizon), and the number of homes in forbearance is going down. Keep reading for insights into these topics and more.

A couple of days ago, President Biden signed the $1.9 trillion American Rescue Plan Act—marking the third coronavirus relief bill to be enacted. This comprehensive bill provides relief across many areas including stimulus checks to Americans meeting certain financial requirements. The bill also provides funds to agriculture, government, health, education, small businesses, and more. 7% of funding is dedicated toward COVID-19 treatment, including testing and contract tracing. These efforts should help support Biden's goal that all adults have access to the vaccine by May 31.
In February, demand for short-term rentals plummeted. There was a 27.5% difference year-over-year. But, is it all bad? While demand touches on current performance, simultaneously, new bookings are way up. The discrepancy between demand and bookings has never been seen to this degree. With optimism high due to the rollout of the vaccine and the prospect of travel restrictions subsiding, many are intending to go on vacations in the near future. That could lead to a strong rest of the year.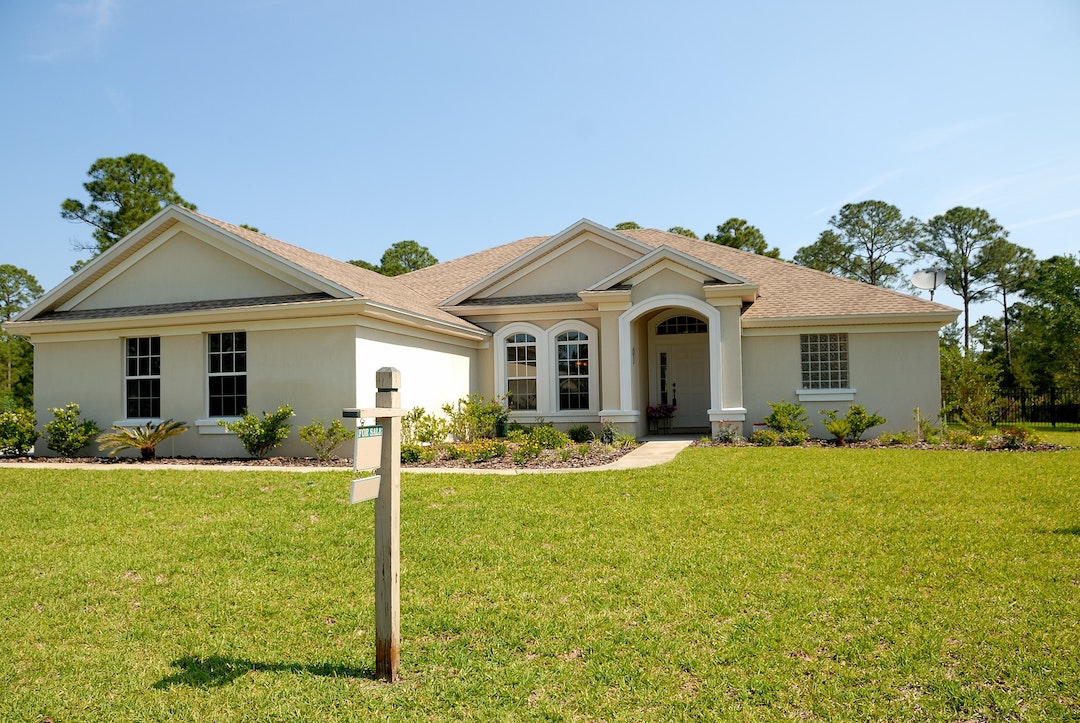 Think about all of the new things you learned how to do when you were a kid. Why not continue in that same way as an adult? Cultivating a beginner's mindset can help you approach new challenges with confidence. Neuroplasticity is defined as the brain's ability to rewire itself in response to new challenges. Research has shown us that adults long past middle age still have the ability to do this. Part of the struggle is convincing yourself of your abilities. Once you're there, give it your all and learn from your mistakes. From there, you will refine your approach and learn new skills. It is truly incredible what we can achieve when we set our minds to it.
We are now less than two weeks away from the anniversary of the CARES Act. While forbearance plans were originally set to expire at the end of last year, an extension of three months was granted. With the new expiration date quickly approaching, servicers' call volumes hit their highest volume since April of last year—soon after the pandemic started. An estimated 2.6 million homeowners are still in forbearance, though that figure is expected to continue to decline.
With rising lumber prices and labor shortages, the average price of new homes continues to rise. This has been a trend we have been tracking for quite some time as aggressive homebuying has led to bidding wars in a seller's market. According to the National Association of Home Builders (NAHB), 60% of households would be priced out in the current market. That translates into 75.1 million households that would be unable to qualify for a mortgage under current underwriting criteria. If prices continue to go up, this percentage figure will only rise.

Final Thoughts
Looking forward to the future, we can always learn new things, no matter how seasoned one can be. MyHouseDeals has plenty of on-demand training for our Premium and Premium Elite members for anyone realizing the benefits of a beginner's mindset.
Markets are still facing changes during the pandemic. It's important to monitor forbearance, pricing trends, and how rental properties are faring a year into life with COVID-19. We'll catch you next time for another selection of hand-picked resources to boost your real estate investing business.
Stay safe, stay healthy, and happy (and profitable) investing.