You Want Deals? We'll Show You Deals!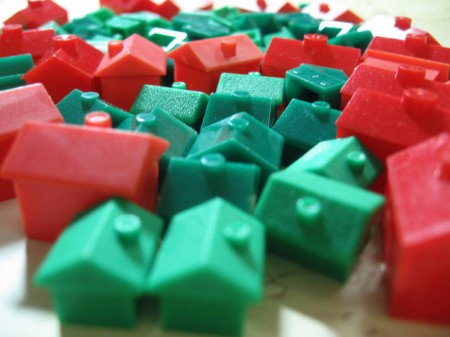 Happy December, investors!
Many of our members use the Holiday months of November and December to go after the good deals. You see, several active investors like to take this time off to enjoy the festivities. Nothing wrong with that. In fact, that's one of the perks the real estate investing lifestyle affords you. But this means that if you are a newbie investor, the field is clear for you. Fewer investors searching for deals means less competition!
If you are looking to do a deal in December, we got 'em for you! In November, we posted over 570 wholesale deals to the website! You know what that means for you? It means you have over 570 opportunities to find a G-O-O-D deal that works for you! And that's not all! We've stayed quite busy in November. Take a look at some other numbers for the month…
Total Combined Equity for Wholesale Deals and Motivated Seller Leads posted in November:
$52,062,815.00
Deals and Leads we followed-up on to negotiate a lower asking price for you:
571
Deals and Leads marked as Sold or NLA:
411
Total Combined Equity of Deals and Leads marked as Sold or NLA:
$25,990,836.00
We want to beat these numbers in December. Do you think we can do it? We think we can! Stay tuned for new stats. In the meantime, do you have a deal you'd like to post for sale? Click here to add it to our list for free.
Have a great December, and as always happy (and profitable) investing!