The Lumber Prices in 2021: Its Effect on a Hot Seller's Market: The Five
Three months into 2021, we are seeing no signs of a slowdown in the housing market. According to one veteran real estate professional, we are currently experiencing the hottest market in a long time. Average home sale prices hit an all-time high last week despite mortgage rates inching up and the lumber prices in 2021.
Homeowners are spending money to better their properties with the extra time indoors that the pandemic has provided. And the CDC recently extended the rental moratorium for another three months to protect Americans impacted by the coronavirus. Keep reading for insights into these topics and more.
Jeffrey Mezger, a 40-year veteran of the real estate industry, is marveling at what he is seeing. He calls it the strongest housing market he has ever seen. With supply low due to surging lumber costs and demand high due to low mortgage rates, bidding wars have resulted. This has created a dynamic where Mezger believes that there isn't a tough market in the country. Opportunity exists everywhere you look.
Since the pandemic began, we have seen the average home sale price for new homes continue to creep up. Last week, we set an all-time record at $331,950. The seller's market is undoubtedly a seller's market as part of the increase can be attributed to the rising cost of lumber. Lumber prices have spiked approximately 200% since April of last year. However, as the vaccine continues to roll out, lumber prices in 2021 may decline as more lumber mills will reopen. Despite record prices, homes are still flying off the market at a rapid pace. During the four-week period ending March 21, 58% of homes that went under contract had an accepted offer within two weeks. In addition, almost 40% of homes sold above their list price—another all-time high. Last year, this figure stood at 25%.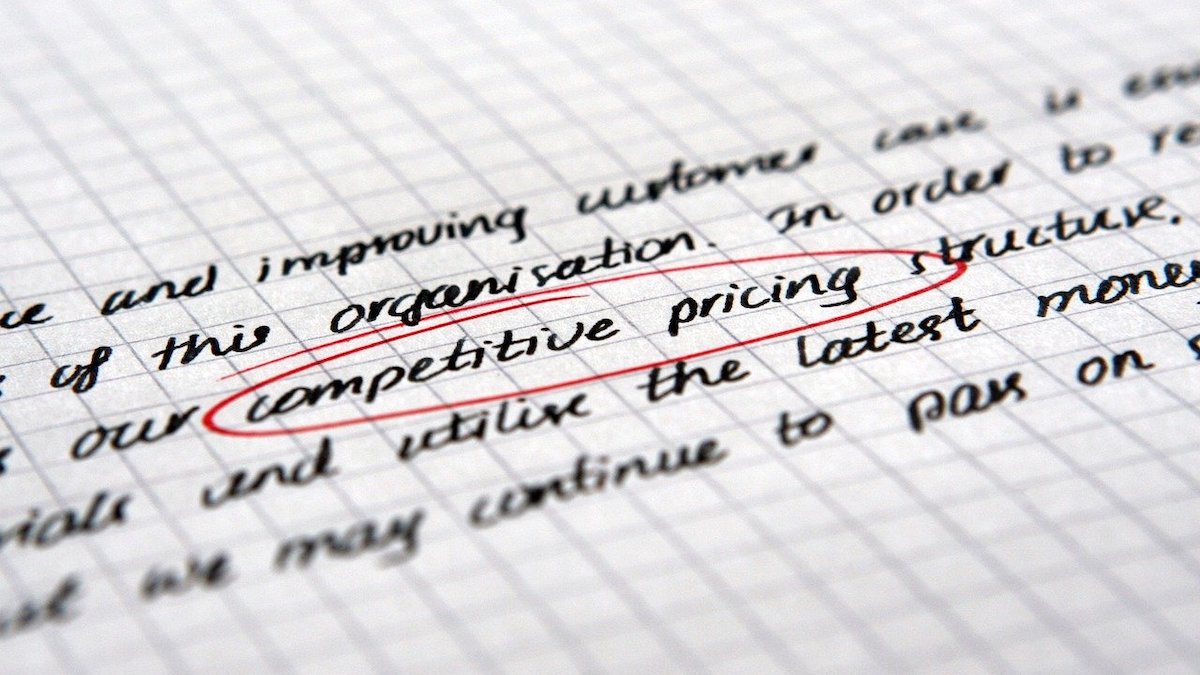 In a new study consisting of 97 participants, it was found that those who possess more resilience were less susceptible to psychological distress and burnout. It was also found that resilience can be learned by boosting the five aspects of resilience: approaching adversity, having belief in one's abilities, being motivated by a sense of purpose, having a strong support system, and having a spiritual component in one's life.
As the vaccine continues to roll out, we are becoming more comfortable with spending time in groups. Despite the rollout, it is safe to assume that most of us are still spending more time indoors compared to last year. And the percentage of remote workers is still at a high level. With more time indoors, home projects have been one of the most popular activities. In order of money spent, homeowners have made renovations in the following areas: furniture, appliances, decor, home improvement tools, and electronics. Spending money on home offices has been quite popular too. All of these improvements can add to the selling price of a home.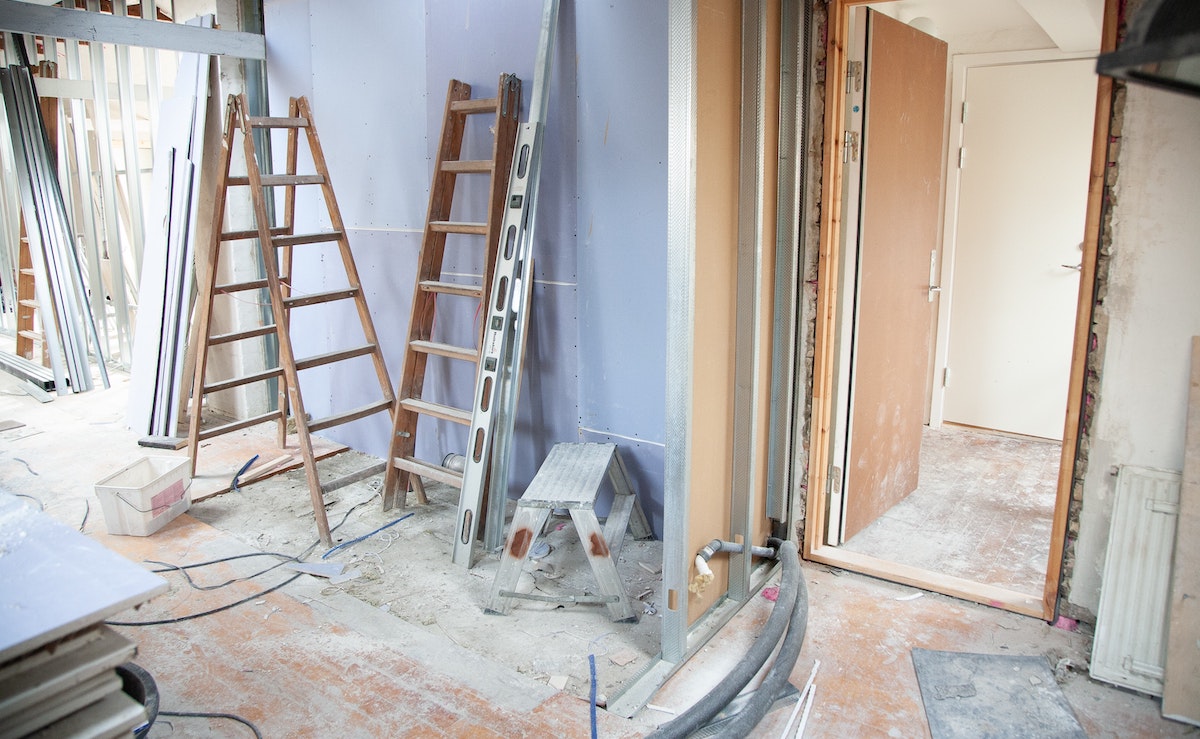 The stimulus bill that recently passed allocated billions in emergency rental assistance. Evictions can lead to crushing blows to individuals and families and push them to homelessness. This is a situation that the federal government is dedicated to preventing so the CDC extended its moratorium on evictions until June 30. The previous deadline was March 31. This extends protection to renters for at least another three months as we continue to navigate the pandemic. 8 million Americans are behind on their rent so the CDC's actions will directly aid these renters. Lawsuits regarding the moratorium have been filed in several states, including Ohio, Texas, and Tennessee.
Final Thoughts
It's been impressive to see the housing market stay strong in this past year. Despite mortgage rates beginning to rise, and the lumber price in 2021 at an all-time high, it's still a hot seller's market. And with home prices continuing their upward trajectory, there is more potential to maximize profits. Home improvement projects are becoming more popular so we'll talk more about what improvements investors should and shouldn't be doing soon. Check back on our blog to learn about those soon.
We'll catch you next time for another selection of hand-picked resources to boost your real estate investing business.
Stay safe, stay healthy, and happy (and profitable) investing.