Real Estate Investing as a Side Hustle
I'll let you in on a little secret…
You don't have to devote yourself to real estate investing full time to reap great rewards. In fact, you can even do most of the investing process from the comfort of your own home.
Maybe you only have 3 or 4 hours a week to devote to your real estate investing business, or maybe it's just something you want to do to make a few extra bucks. Believe it or not, you can still make HUGE profits doing real estate investing part-time, if you do it the right way…
Real estate investing coach Josh Cantwell has you covered with the steps you need to take to make your part-time real estate investing profitable.
Check out Josh's 5 step process for investing in real estate part time, or what he likes to call it—real estate investing as a side hustle!
Step 1: Secure your funding
Before you do anything, you need funding. There are many ways to fund a deal, whether it's using your own cash, a line of credit, private money, a private equity fund, or a business partner, just to name a few.
For more financing options click here.
To get funding, you'll need to be able to convince other people that you can close a deal. Then, once you have funding you can convince other people to bring you lead flow, which leads us to Step 2…

Step 2: Get lead flow
The next thing you need is property leads. If you're doing this as a side hustle and trying to keep your expenses low, the easiest thing to do is to get out and network with people who already have access to inventory. Right now real estate is hot, so there are realtors who have access to pocket listings, asset managers who have access to inventory, and a lot of people out there marketing for motivated seller leads.
One way to find real estate leads without doing any of the marketing yourself is to find other real estate professionals who are already doing the marketing and bringing in lead flow.
I've found several leads in my community just by putting up posts on Facebook or Craigslist and by networking with other investors. I've also been able to find a number of wholesalers and other referral sources who will give me leads because they know I have funding and can close a deal.
Of course I have to mention MyHouseDeals here, because MyHouseDeals is a great source of lead flow, since you can connect with investors and wholesalers in your local area (and across the nation).

Step 3: Find a contractor bid
I got a call the other day from a wholesaler I know. He said, "Hey, Josh. I got this property for sale under contract that I can sell to you for $30,000. It needs about $65-$70 grand in rehab, so it'll be all in for about $105-$107 thousand. The after repair value is $160,00- $165,000."
When I ran the numbers, it sounded great—I'd be all in for roughly ⅔ of the value.
However, it's very important to vet the lead and make sure the costs are accurate before jumping in. I gave the lead to my contractor, Anthony, and I asked him to go to the property to confirm that the budget for repairs is truly $65,000-$75,000.
Anthony went out to the property and confirmed that the contractor bid is less than $75,000 with him as the general contractor. Perfect, I have one piece of the formula verified. Now I can move on and confirm the rest.   
Step 4: Confirm the ARV
The next step is to verify the after repair value (ARV), or list price of the property. There are a number of different ways to confirm this. You can check sites like Zillow, Trulia, or Realtor.com. Alternatively, you can call your local real estate agent or title company and they can pull comps. Other resources include software like HouseValues.com, FreedomSoft, or RealQuest. You don't have to be a realtor to get really accurate after repair values.
This morning I got confirmation from multiple sources that the value of my lead is easily going to be between $160,000-$170,000 when I go to sell it, so I can check off Step 4.
It's really important to do this so you don't come across any surprises once you're ready to sell the house. If you confirm the details of your lead before you make a purchase, you're much less likely to lose money at the end of your deal.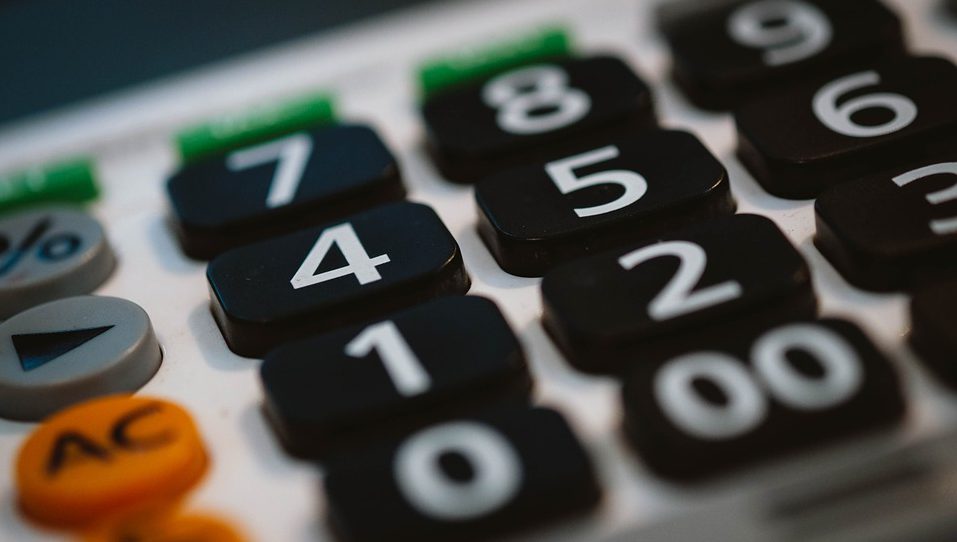 Step 5: Request a preliminary title search
Now you've made it to the last step—requesting a title search. All you need to do is send the property's address to the title company you want to use and they'll do a title search. They'll check to see if there are there any liens, mortgages, or past due property taxes.
In my case I had to make sure that if there are liens on the property, they're less than $37,000. This way I can buy the property with a clean title and the seller can cash out or pay off their liens and debts. Sure enough, my title company came back with their preliminary search and said that the current owner has a couple of liens, but they only add up to $24,000. This is fantastic, because $37,000 is enough money to pay my wholesaler and pay off all the liens.
Now I've completed all 5 steps in my plan, and I can actually jump into this deal!
Lets recap…
First off, I made sure I had funding and got a lead from one of my various networking sources. After that, I made sure to get a good contractor bid to confirm the repair budget and a comp resource to verify the AFV. Finally, I got my preliminary title search back which verifies that I can buy it without any additional liens or mortgages.
The beautiful thing about this is that the whole deal has come together in the past 24 hours and I have yet to leave my home office or even see the house myself. I didn't have to change my clothes, put miles on my car, or even have to spend a nickel to get all this work done.
Over the past 24 hours I probably put a total of 45 minutes into this deal, talking on the phone with my wholesaler, contractor, realtor, title company, and of course, making sure that I have the funding. In just around 45 minutes, I've set myself up to potentially make over $50,000 with this property!
Now it's your turn!
Now that you have a set path to follow, all you need to do is spread your wings and start the process!
Open your mouth and go talk to people like wholesalers who can provide you leads and contractors who can provide you quick estimates. Talk with realtors and title companies that can give you free resources and pull comparisons for you. Line up vendors and relationships that can do all the work for you so you can still keep your day job and make money with real estate on the side.
If you want to do real estate as a side hustle, which I highly recommend, it's just about lining up these 5 simple steps. Before you know it you'll be a successful real estate investor and you'll still have time to enjoy everything else in your life!