Real Estate Investing Courses, Coaching and Events
For any investor serious about making money, real estate investing courses and training are a huge part of avoiding mistakes and ensuring profitability. You shouldn't be investing if you don't understand things like estimating rehab costs, finding deals, getting funding, hiring contractors, negotiating terms, closing contracts, etc. 

You can start by getting up to speed with free online resources. It's worth reading around real estate investing blogs and surfing YouTube for as much free information as you can get your hands on, but when you're ready for serious investing, you may want more serious education. 

Your choices for real estate education include (click the links below to scroll to each section): 

Online Real Estate Courses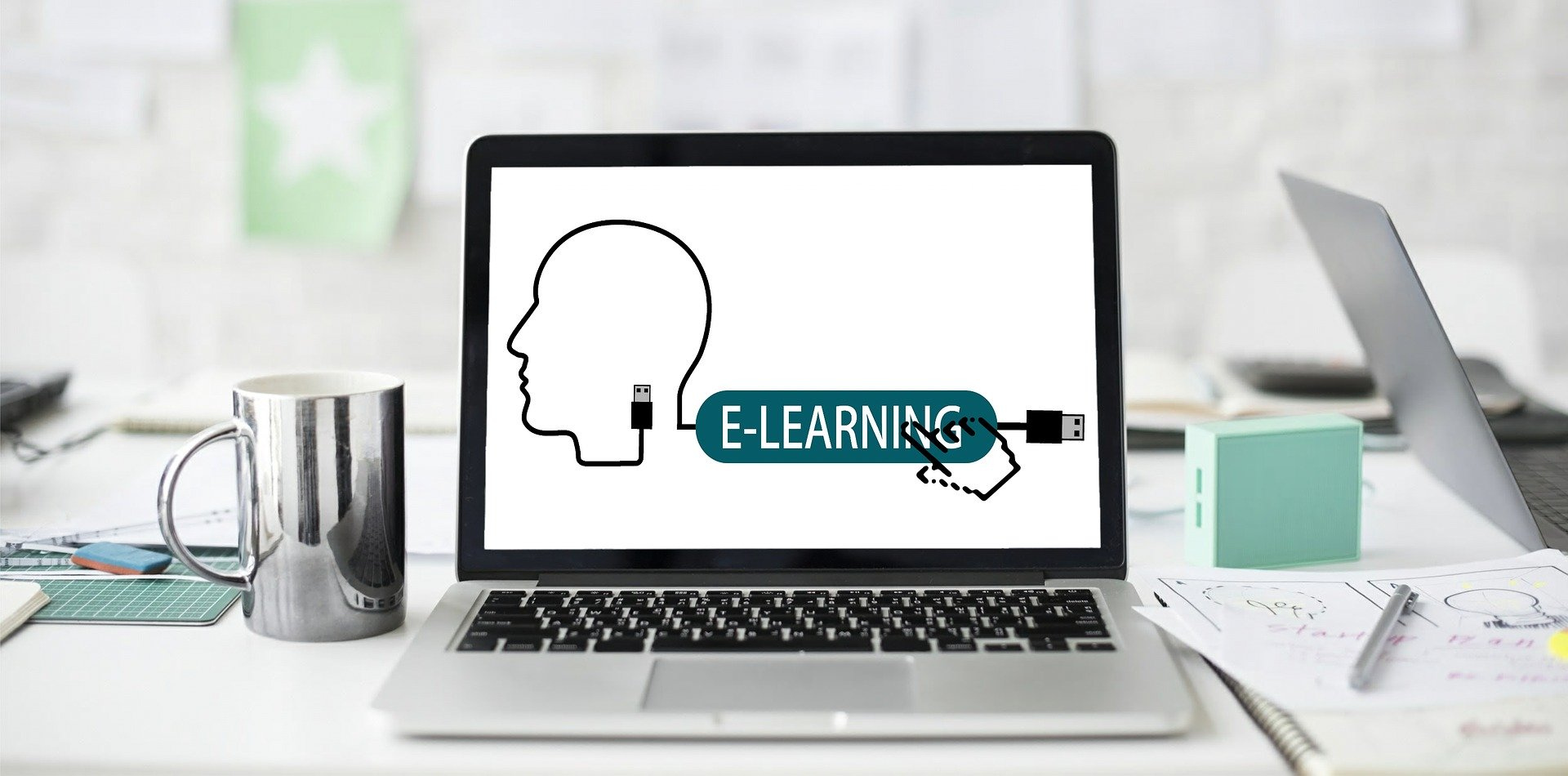 A Beginner's Introduction to Real Estate Investing – Bigger Pockets (Free)
This course for beginner investors has 62 lessons and lasts 4 hours and 17 minutes. Topics include investing strategies, finding deals, creating a plan and financing deals.

Get Started in Real Estate Investing – FlipNerd (Free)
This beginner course includes 10 lessons with topics including lead generation, evaluating market values, estimating property repairs, wholesaling, rentals and building a team. You'll see links to apply for investor coaching which is an additional expense. 
MyHouseDeal Training Seminars (Free):
How to Make All of Your Friends Jealous by Profiting over $1.72 Million Per Year by Rehabbing Properties Part-Time
How to Secure Access to $2 Million in Private Capital without Banks Even if You Have Bad Credit or No Credit
How to go from Flat Broke to a Wholesaling Multi-Millionaire who Passes Up Deals with only $10,000 in Profits
How to Buy Your First or Your Next Property from myHouseDeals.com in 60 Days or Less
Members Only Q&A With Doug Smith – Part I & II
MyHouseDeal Training Seminars (Free for Premium Members):
The Secrets to Buying over 1,000 Houses Using Every Technique through Up and Down Markets
How to Make Donald Trump Green with Envy by Rehabbing Your Way to a Financial Fortune
Who Needs a Bank? The How-To Guide for Buying and Selling on Owner Financing
How to Analyze Multifamily Investment Opportunities – Udemy ($105)
Learn professional techniques and use investment-grade models to analyze multifamily investment deals and conduct proper market analysis.

Short Sales and Foreclosures: What Real Estate Professionals Need to Know ($130) 
This course from the National Association of Realtors Center for Realtor Development was built for real estate agents and goes into detail about working with distressed properties. 

Intro to Analyzing Rental Income Properties – Udemy ($150)
Learn the fundamentals of investment analysis specifically for rental income property investments. Learn key metrics for evaluating rental income properties.

The Real Estate Financial Modeling Bootcamp – Udemy ($200)
This course is ideal for beginners interested in mastering the basics of real estate financial modeling. It focuses on multifamily real estate, retail real estate and commercial real estate. The step-by-step approach makes complicated private equity style financial modeling understandable for beginners. 

Professional Real Estate Education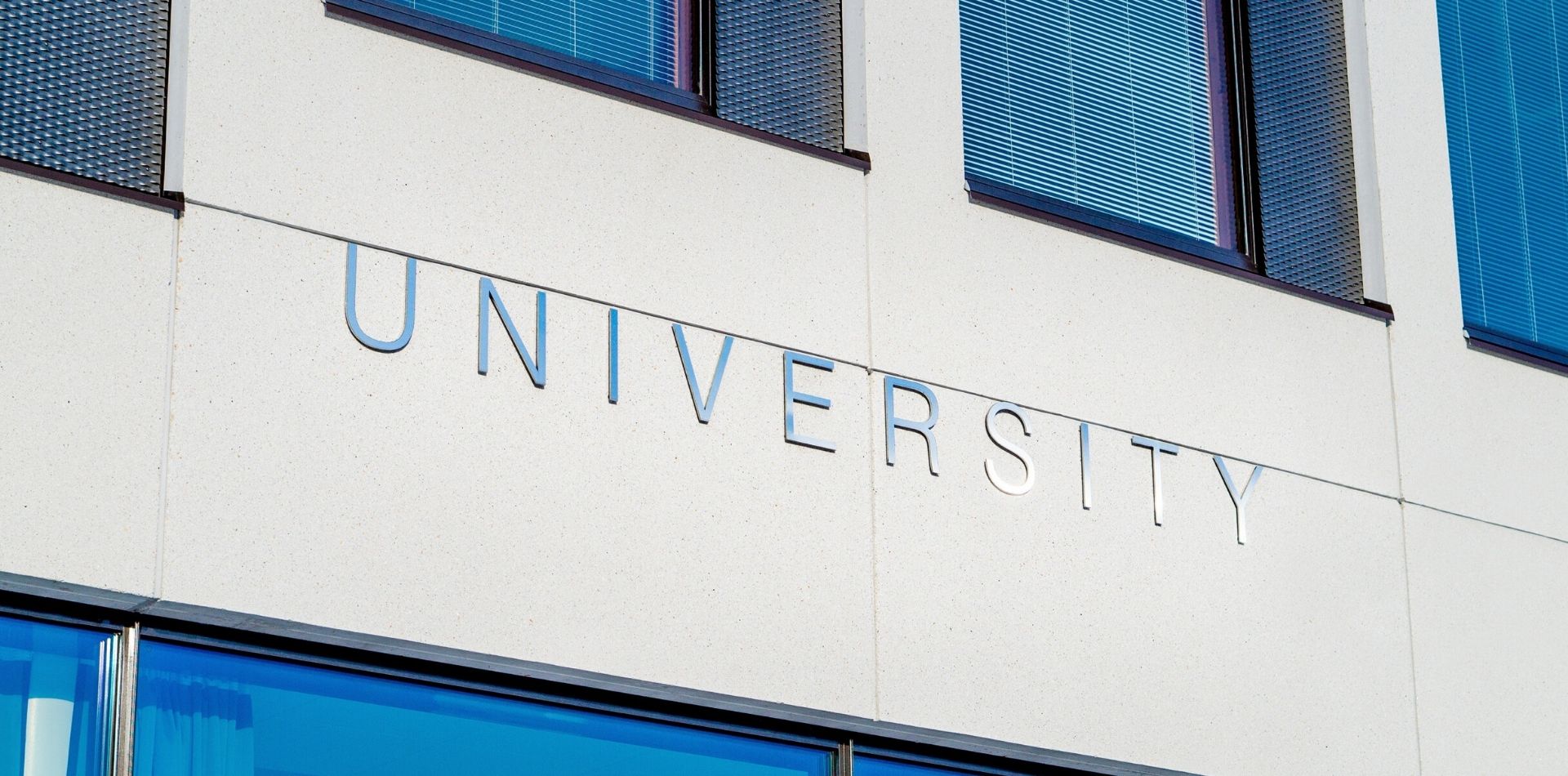 Rice School of Business – Real Estate Investment & Development ($2,800) 
This 8 week short course is focused on commercial real estate. You'll gain a holistic understanding of the commercial real estate landscape, including both investment and development opportunities understand the full development process and learn how to make informed commercial real estate development decisions.

Harvard Extension School – Real Estate Investment Certificate ($11,360) 
This graduate certificate program lasts around 1.5 years and includes the following courses: Principles of Real Estate, Real Estate Finance and Investment, Real Estate Enterprise Management and one elective. You'll learn how to analyze markets, value assets, raise capital through debt and equity financing.

MIT Professional Education – Professional Certificate Program in Real Estate Finance ($13,600)
This certificate program requires a bachelor's degree and professional experience. The topics are applicable to a wide range of professionals across the real estate, banking, finance/investment, and insurance industries. Classes include Real Estate Finance, Evaluating Real Estate Markets, Real Estate Finance: Advanced, Commercial Real Estate Development and Global Real Estate Markets.

Duke University via Coursera – Increasing Real Estate Management Profits: Harnessing Data Analytics
In this 7 week online course, you will complete a Capstone Project using data analysis to recommend a method for improving profits for a management company for thousands of residential rental properties throughout the United States. Your job is to persuade the company's management team to pursue a new strategy for managing its properties that will increase their profits. 

University of Georgia extension (ed2go) – Real Estate Investing 
This 6 week course (24 course hours) includes specially designed worksheets and hands-on activities to take the guesswork out of your investing efforts. You will learn how to invest in foreclosures, manage a rehab project, and build your team of real estate professionals (title officers, lawyers, accountants, mortgage brokers, appraisers, and more). This course also explores the effects of higher interest rates and covers alternative strategies for a changing market. By the end of the course, you will be working toward your first (or next) deal.
Coaching and Mentorship Programs for Investors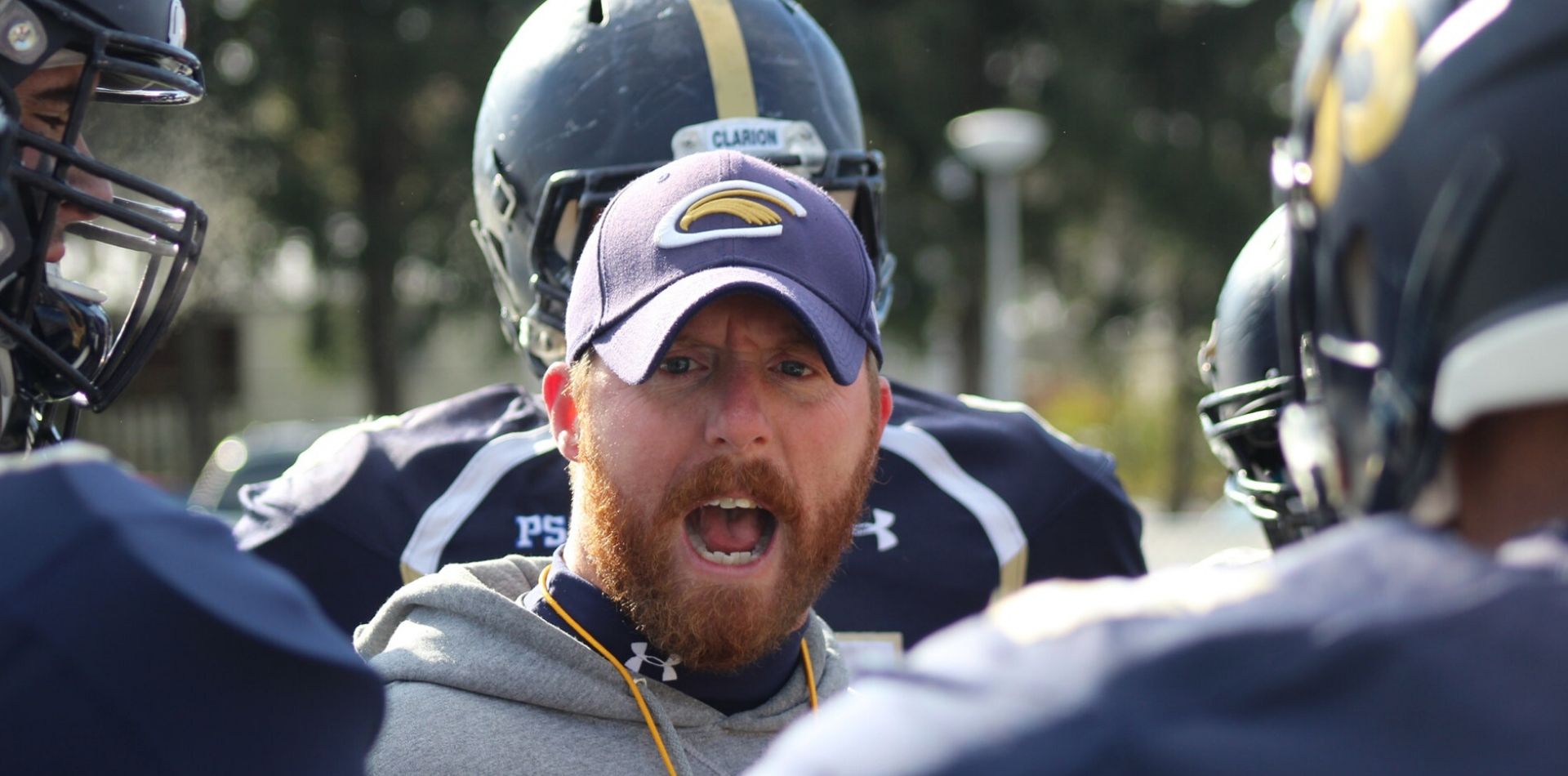 Clever Investor
This is an investor mentorship program by Cody Sperber who has flipped 1,000+ deals worth around $200M. The training focuses on wholesaling and flipping. 

Josh Cantwell Coaching
Lender, investor and coach Josh Cantwell gives you the blueprint to his success with a custom business plan and ongoing mentorship. 

Jerry Norton's Flipping Mastery
Flipping Mastery is a flipping and wholesaling education company that has helped students flip over $100 million worth of real estate. 

Private Money Mastery with Brant Phillips 
This program teaches investors how to raise private money. You'll learn where to find private lenders, how to pitch, get ongoing training and access to documents and calculators.
Real Estate Investing Events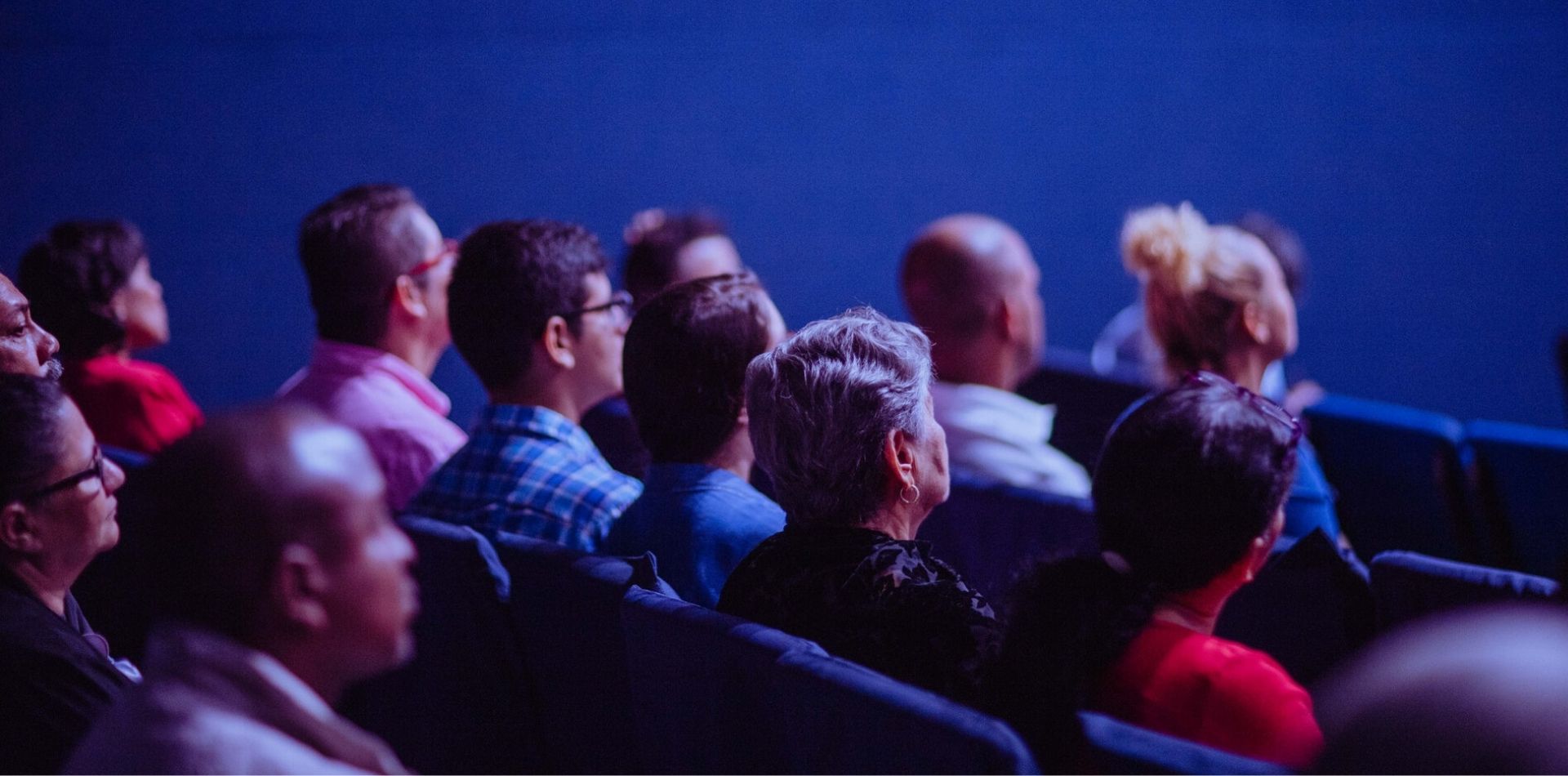 Scale & Escape Summit – June 6th-8th 2019 ($297)
A full 2 day event in San Diego hosting some big names in real estate and business who are making millions and doing hundreds of real estate deals each year. This is for serious real estate professionals who want to scale their business dramatically, get advanced strategies and tactics and gain more time to enjoy life now.

REITworld: 2019 Annual Conference – Nov 12th-14th ($1,295-$2,295)
At this annual Real Estate Investment Trust event in Los Angeles you will hear first-hand from REIT executives and learn from experts in the real estate investment community. You can utilize this event to gather the latest insights and market intelligence from industry experts, identify new investment opportunities, forge new business relationships and participate in thought-provoking conversations with peers and industry leaders. 

Multifamily Forum Houston – February 5th 2020 ($299-$999)
This annual event in Houston hosts 350 to 450 of the most prominent multifamily developers, investors, owners and operators from the region and across the country to discuss opportunities and activity in the greater Houston apartment market and around the country. Panels will discuss tenants trends, design, construction, financing, equity investment, development, value add, operational best practices and new technology. 

LevelUp 2020 by Partner Driven Live – Jan 11th-12th ($97 Super Early Bird, $197 Early Bird, $297 General)
At this investor bootcamp you'll be able to launch your investor career over a weekend. The event includes training on how to get your first deal under contract, live support from coaches that have closed over 3600 deals, break out sessions, live role playing and a party to network with other investors. Topics discussed include driving for dollars, pre-foreclosures, technology, marketing, wholesaling, construction, marketing to lists, negotiations, finding cash buyers and business formation. You will receive live coaching to help you master the skills needed to generate more deals, get access to new tools and learn how you can partner to get 100% funding on all your deals.
Register for LevelUp 2020 HERE.