5 Key Tips to Create Highly Effective Virtual Home Tours
With hundreds of millions of Americans practicing social distancing or following shelter-in-place guidelines, real estate professionals were left with no choice but to turn to virtual home tours and other online alternatives.
And while a recent survey of US marketing professionals revealed that virtual events, including virtual home tours, will most likely be the norm in a post-pandemic world, real estate expert Barbara Corcoran predicts that they won't completely replace in-person house tours. Nonetheless, it remains incredibly important for real estate professionals to know the ins and outs of creating an effective virtual home tour. Here are some tips that you can take inspiration from: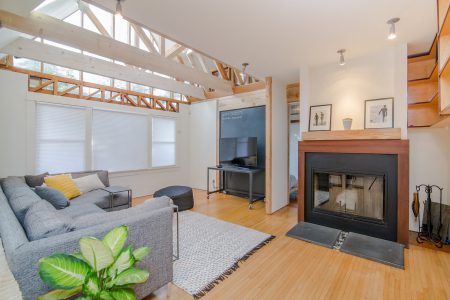 Stage Your Home
Imagining how a house would look once all of your stuff is inside is already something that's hard to do for potential buyers during traditional open houses. What more if it's a virtual tour? That being said, it is then crucial for real estate professionals to strike the perfect balance when staging a home. Remember to provide familiar forms and functions that can further accentuate the features of a home and not draw attention away from them.
Have a Game Plan
Similar to a traditional house tour, you would want to showcase the best features of the house you are selling. To ensure that you don't leave out any of them, make a list of all of the rooms you want to include in your virtual tour. Then, walk through each one and plan where you'll be placing your equipment. Choose a spot that will enable your camera to pick up most, if not all, of the details of a given room.

Select Your Gear
For an immersive home tour, having a 360-degree view of the whole listing is the most effective way to go. To make the footage clear and steady, you will need a tripod that has a built-in bubble level to reduce blur and achieve consistent lines and angles. The camera equipment must also be Bluetooth compatible. The good news is that much of the video equipment on the market is designed for live broadcasting, with multiple cameras live streaming devices allowing users to broadcast their video to three destinations simultaneously. This allows you to save time and money by creating a viewing that more than one person or family can engage in. These devices can also be linked to five cameras that can be dotted around the house for extra angles. You would also need dependable cameras, so take the time to look at in-depth reviews and make sure to compare prices, features, resolution depth, and battery life, among others.
Edit Your Footage
If you will be filming a walkthrough and then sending the video out, one of the most crucial steps to making a compelling virtual tour is the editing. After all, the connection and amazement that potential buyers would feel towards a house would heavily depend on the virtual tour you've curated and edited. To ensure that you are able to present homes in the best way possible, pay close attention to transitions and special effects. Avoid excessive animation features that may take the audience's focus away from the house. It would also be in your best interest to pick a reliable virtual tour software and editing tool that you can easily get yourself familiar with.

Pay Attention to Lighting
As with any other form of media content that relies on cameras, lighting is important. Whether you are creating a virtual tour or taking a walkthrough video, opt to do it during the daytime. Bring as much natural light as you possibly can into a home by pulling back the curtains, drawing the blinds up, and opening doors. For rooms that can't accommodate a good amount of natural light, turn on the lights to brighten them up.
As the real estate industry adjusts to the potentially permanent changes that the ongoing crisis has caused, it is essential for real estate professionals to learn how to create effective virtual home tours. Fortunately, this can be done by carefully staging a home, using reliable gear, having a game plan, and paying close attention to editing and lighting.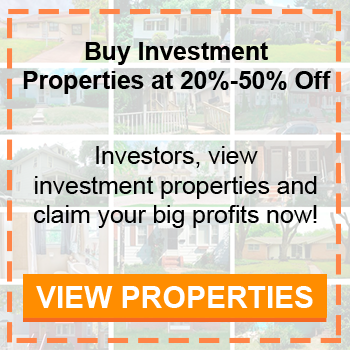 Contributing Author:
Nina French has been obsessed with the idea of virtual tours since Google Earth first became available to the public over a decade ago. Since exploring the streets of her childhood home and seeing her high school from the eyes of the great satellites in the sky, she's always been excited to see how else we could be using this technology in our everyday lives. After being able to tour her mom and dad in her first home despite them being thousands of miles away, she's excited to bring the opportunity to do so to anyone who needs it—realtors and consumers alike.