The 2015 Inc. 5000 Results Are In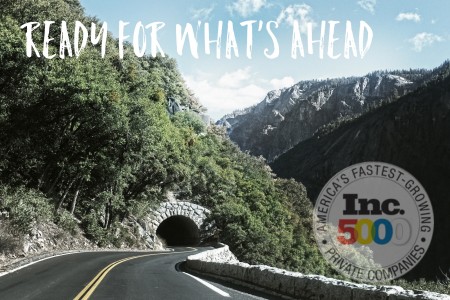 No, we are not having déjà vu. We've done it again! The 2015 Inc. 5000 has recently been published and we have earned a position on the list again. We've even jumped up a few hundred spots. It is an honor to be grouped with some of the fastest growing private companies in America. An honor that only propels our efforts to provide the most effective resources for real estate investors. We are re-energized by our growth and motivated to enhance MyHouseDeals to be even more accessible and useful for our members.
And it really is all about our members. We are proud of the community of investors we've built, and we wouldn't be where we are now without our investors. For that, we thank you! We want to continually serve you and provide information to navigate the real estate investing world. Whether you are just dipping your foot in the pool of real estate or a seasoned swimmer, let us continue to help you feel confident and knowledgeable in your real estate investing decisions.
Let's make a deal: We will work even harder to provide useful resources and investment property opportunities…
And you will use all the resources we make available to you to educate yourself and find the deals to succeed in this amazing industry we are honored to be part of.
Let us make your life easier.
Comment below or let us know on Facebook about how we can better meet your real estate investing needs.
Happy (and profitable) investing!
The MyHouseDeals Team