Cynthia Helps Motivated Sellers Sell Their Homes Fast
Cynthia has discovered the holy grail for selling homes from motivated sellers FAST!
First, she stumbled upon her first deal, then found how to use the simple MyHouseDeals process and now, she wants to help more people.
Cynthia's real estate investing story is one of grit, self-motivation, and luck…
…yes, luck (if you say so).
Listen to our conversation with Cynthia to hear more about her investing experiences, the deal she found on MyHouseDeals, and her tips for new investors plus…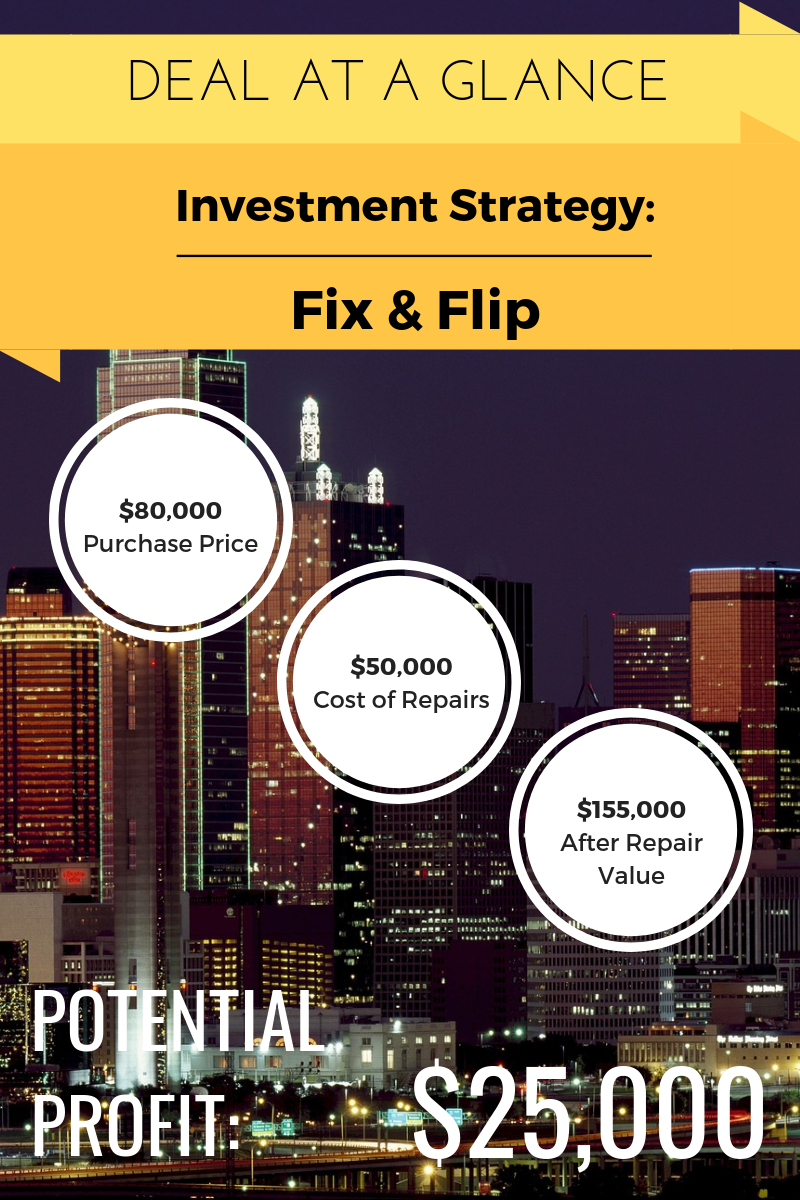 MyHouseDeals.com Success Stories
How to sell houses fast for motivated sellers
The secret to getting the best resources on MyHouseDeals
Her biggest real estate investing regret
NOTE: Cynthia is a premium member, she received a FULL refund of her upfront membership fee for simply doing a deal! Find out more about our premium membership here.

Tell me a little about yourself…
How did you get started in real estate?
I was interested in real estate because it was an additional income opportunity.
I like to see the restoration value after it has been completed, rehabbed and then placed back on the market.
Initially, I was in the mortgage industry, so I had the opportunity to help people who were in situations that caused them to go into foreclosure.
I try to help people who are trying to get their property sold quickly. Mostly those who have foreclosed properties or in the pre-foreclosure process.
How did you hear about wholesaling as a way to help people?
I received lots of emails from different companies about wholesaling opportunities so I decided to try one. That was how I landed an opportunity.
What was your first wholesaling experience?
Someone gave me a property in Chicago, Illinois. I had just moved to Georgia. I had a team that helped me rehab the property and sell it. It sold so quickly.
How did MyHouseDeals help you?
Well, I discovered MyHouseDeals through the network of realtors. Someone in my church told me about it.
I created a free account and I saw all the resources: how to structure deals, sign contracts, close deals, work with lenders and make the sale.
This is a great company to join.
I read every information on the website and listened to the webinars. It provided me with so much information. I wasn't afraid to go ahead and try this on my own.
And so where are you in the process now?
Now I am trying to sell a property that belongs to one of the sisters from my church. We are in the process of finding a wholesaler or a buyer who will rehab for cash value.
How did you educate yourself?
Well, most of my education came from your website. There was always someone online to help me through the questions I had.
All I did was to follow the process one step after another. It was so easy to follow through. Anyone can do this.
What are your next steps to grow your business?
By being a minister, I have to do this honestly.
I am building a network. Hopefully, through this program and being on your system, I can work with other individuals, not-for-profit organizations, churches and anyone that wants to help people.
Everyone deserves to own a home.
I wish I started this maybe 20 years ago. I am interested in reaching out and working with real estate investors.
What advice do you have for new investors?
First, do your research and follow the steps. Ask questions, don't be afraid and just go get what's yours.
The Recap
Cynthia has always been interested in real estate. But in this situation, she found someone who needed to sell their house quickly.
She stumbled across MyHouseDeals as a solution to help this person to sell their house quickly without a lot of headaches.
She learned so much from the MyHouseDeals website in a short period and went ahead to get the deal done.
Now wants to partner with other real estate investors to help more people who need help selling their properties.