Does Google hate you?
If you haven't checked out Jack Mize's X Factor Leads yet, go here now and save 50% before THURSDAY at midnight!…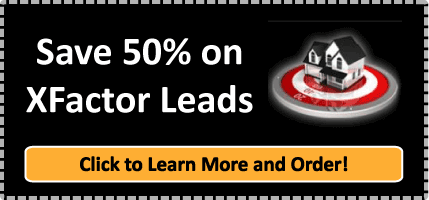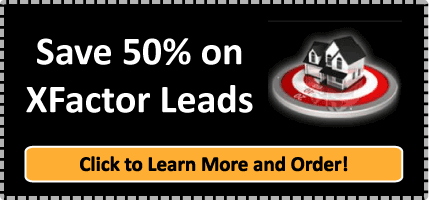 www.myhousedeals.com/xfactorleads
I talk to so many wholesalers and investors who have spent A LOT of money on elaborate website setups.
They tell me that after paying for domain names, setup and monthly ongoing fees, they thought that they would be swamped with traffic and leads.
But the sad fact is they just wait and wait and wait and nothing happens.
And they start to wonder, does Google hate me?
It's a funny question, and it always makes me laugh when I hear it. Let's just say that if they do hate you, it's because you haven't given them anything to love!
So how to you gain their love?… And get a constant stream of motivated seller leads as a result?
Go here to find out…
www.myhousedeals.com/xfactorleads
On this page, you'll find a no-nonsense, lack of fluff, step-by-step method for generating online leads for your real estate business.
Jack's "Lead Valves" are easy to set up and require no technical abilities, no setup fees and no monthly payments.
And unlike most "Internet Marketing For Real Estate" products that can run in the THOUSANDS of dollars, X Factor Leads is cheap.
It's normally $197, but it's even less than that — only $97 — if you order before Thursday at midnight! It's a special offer that Jack has setup just for friends of MyHouseDeals. (That's you!)
Go here now…
www.myhousedeals.com/xfactorleads
Until next time, happy (and profitable) investing!
Doug Smith
Real Estate Investor
Founder of MyHouseDeals.com