2010: The Year that Was…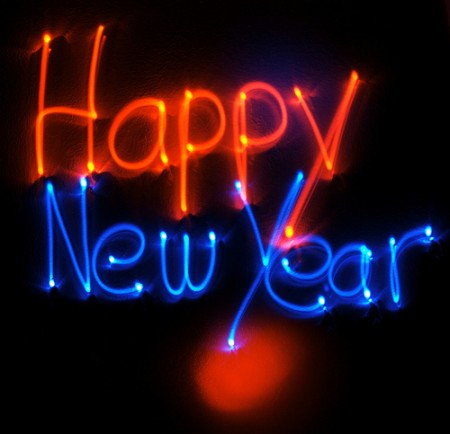 Are you wondering what we were up to in 2010? Well, check this out…
5,121
This is the number of wholesale deals we posted to MyHouseDeals.com in 2010. That's 5,121 investing opportunities for you! How many of these did you claim?! Together, these deals offered upwards of $524 million in equity! Now that's a big number.
3,631
This is how many Motivated Seller Leads we offered on the website last year. Yup! Over 3,500 homeowners hugry to sell their properties quickly used our service to find investor buyers! Total equity for these leads? $111,531,150.00!
All combined, we offered our investors 8,752 money-making opportunities with combined equity of over $635 million.  Not bad at all for a supposedly D.O.A. year for investing.

We wanted to share these numbers with you because we thought you'd be just as encouraged as we were when we first got a hold of them. Now join us in looking ahead to a bright new year…
Happy 2011! May this be your time to make things happen! We'll do our part and keep the deals coming 😉
Team MyHouseDeals.com