1,000 Likes!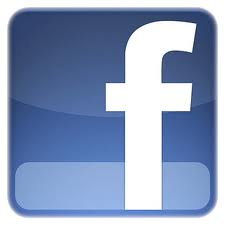 We're excited because we just got our 1,000th "Like" on Facebook! This means a lot to us because we use Facebook to share updates about the website and real estate investing news. We also use Facebook to stay in touch with you, our members, on a personal level.
Our Facebook page is also a great way for you to network with other investors and expand your network. Have you checked out our page? Click here to visit. While you're there, be sure to "Like" us to get regular updates.
Thanks to all of you for your support!
Team MyHouseDeals.com