How Online Marketing and a Network Help Eric Succeed in Real Estate
In this success story, we interview Eric Wargo, a former developer and marketer turned real estate investor. He shares why he started real estate investing, what helped him to be successful, and a fresh perspective about winning in the real estate industry.
Read on to find out:
Why it helps to have a group of investing friends
How a marketing background is beneficial
Advice for working with lenders
The below image shows the details of the deal he found on MyHouseDeals: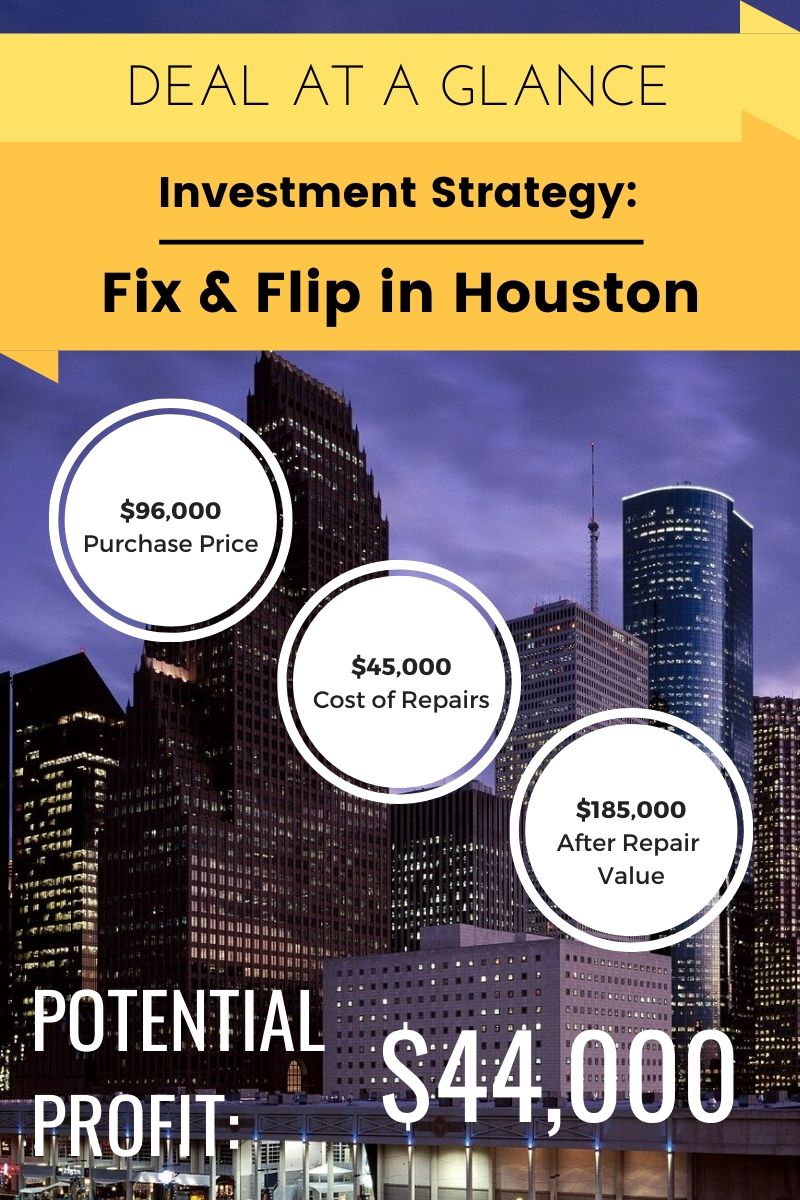 Click here to listen to audio of the interview:
What made you interested in real estate investing?
I read the book Rich Dad, Poor Dad. And then a friend of mine has been investing since the early 1990's. I had this huge business plan, and I wanted him to hear it. Had nothing to do with investing. I just really wanted his opinion. His answer was, nah, you should get into real estate. So, that was it.
Was it difficult to get started as a real estate investor?
No. I had enough people, including that guy, who were all pointing me in the right direction and giving me a lot of help. Not difficult to get started.

Did you build your network over time, or did you just use the existing people that you had connections with?
The existing people I had connections with.

I have a group of investors that I found when I started. And we all go to the auction every month together. The foreclosure auction, they all buy there. I don't. I just go so I can learn as much as I can from everybody.
Why do you think you were able to succeed in real estate investing?

I speak Spanish. My wife has a job. And the mentorship help.

How have you developed professionally since you started real estate investing?
Well, I was in marketing before. I worked with a marketing agency before I got into investing, so it was pretty easy to just move it over to this, to be honest.
With your current skills in marketing, did you apply those to your real estate investing career as well?
Absolutely.

Most investors I meet say they spend like $1,500, or up to $3,000 a month on marketing. Most of all the marketing that they do, I can do myself. So, I don't have the overhead that they have. Because I know how to do it.

Everything from building sites, to knowing how to market your own site organically, and pay per click, and all of that. I don't need a lot of additional marketing that I can't do on my own.

Do you provide your marketing services to other real estate investors?
Not those services. I'll give advice, but not actually do the work.

I don't want to go back where I used to be, when I did that for a living. I want to be an investor, not a marketer.

Do you find yourself doing more of the buy and holds or the fix and flips?
More on the flipping, but I want to be on the holding. Ultimately, and my goal to have a 50 plus house portfolio.

So far, I have one rental property, the rest have all been flipped.


When you initially pulled up the site, was there a specific type of property you were looking for?
Yeah. A single family home, three bedrooms, two baths, more than 1,000 square feet, one story.

Did you pull your own comps and were they comparable to what the seller posted?
I don't use what anybody else says on ARV, I always run it myself, because it also depends on how I'm going to fix up the property. So, ARV and comps are always part of the negotiation.

Were there any hurdles that you faced when you purchased the property?
No, not really.

How did you finance this deal?
Hard money on that one.

What tips can you provide for working with hard money lenders?
I would say you have to use a private lender. Don't use standard hard money, too expensive. But if you use a private person who just treats it like hard money, you can negotiate yourself way better deals.
So, I use a guy, he calls himself soft money, but he's got a couple million in his account that he lends out to investors. On the surface, it would be treated as hard money, but he's always bending over backwards to make the deal better for you.

So, I would say if you haven't found a private investor, keep looking. Don't do standard hard money.

How did you meet the lender?
Somebody in the network.

He found our little network of people. So, he met up with all of us and he offered us a really good deal. We couldn't resist.

Did the lender say why he wanted to work specifically with your group?
The lender has been flipping since the early 1990's. He's been using New Western, and they referred him to one of our friends. Then he met the rest of our investor group and he realized there was a pretty big potential.
Now he does so much work within our group, that he doesn't need to look elsewhere. And we're only 10 people.
Do you have any other tips for new real estate investors?
I would say that the win is not when you sell it, it's the equity you capture when you buy it.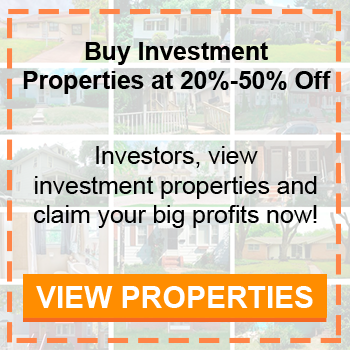 To learn more about Eric and his real estate investment company visit his site 77 Realty Solutions.