Sold in One Week! Bob Explains How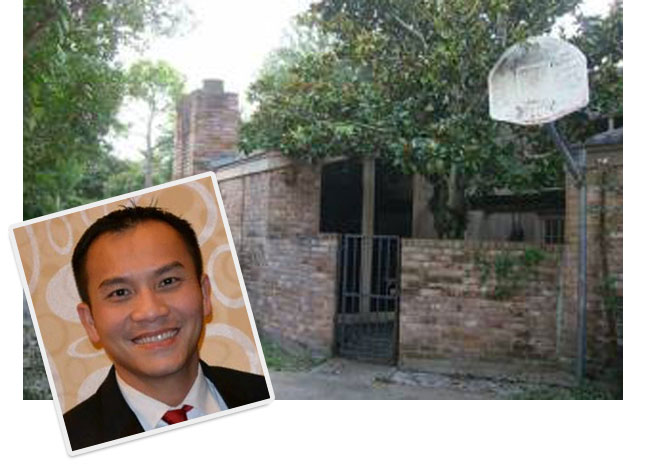 Bob is a high volume real estate investor who's sold 26 properties in the last 6 months. He uses his MyHouseDeals membership to find and post deals and network with other investors in his area. We recently sat down with Bob to talk about his most recent rehab.
Head over to our success stories page to listen to the interview, including…
How to guarantee a fast close on your next deal
The importance of branding your real estate investing business
Bob's tips for building trust in the industry
MyHouseDeals.com Success Stories
NOTE: Since Bob is a Premium Elite member, he received a FULL refund of his up-front membership fee for simply doing a deal! Find out more about our Premium Elite membership here.