The Real Estate Investing Strategy You've Never Heard Of
John had to make a change. He had to take back control of his time and freedom. He took a leap of faith, quit his full-time job, starting real estate investing…and hasn't looked back!
John has a couple rental properties, but his main strategy is co-wholesaling. Essentially he matches wholesalers with buyers. There are 3 words that are crucial to John's success with co-wholesaling…
Networking. Networking. Networking.
He is constantly building and maintaining relationships with buyers, sellers, and investors. This helps him match the right buyer and seller when he comes across a great deal.
Only a year into real estate investing, John's life already looks different. He still works hard, but he is able to work at his own pace AND he doesn't have to report to an office every morning. John probably works more now than at his previous full-time job, but because he wants to…to grow his investing business.
Listen to our conversation with John to hear more about the deal he found on MyHouseDeals, his co-wholesaling strategy, and his tips for new investors plus…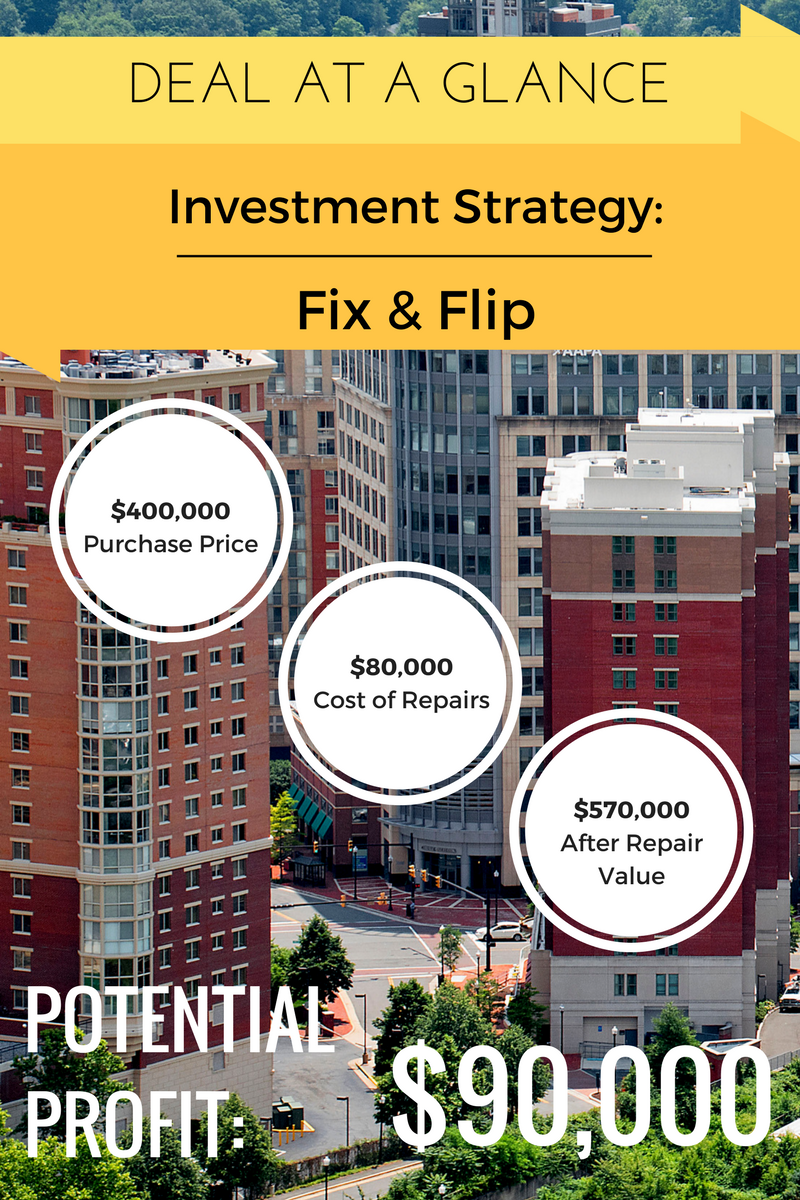 MyHouseDeals.com Success Stories
How to build a network in real estate investing

The secret to staying organized with your contacts
Why you should consider becoming a licensed Realtor
NOTE: John is a premium member, he received a FULL refund of his upfront membership fee for simply doing a deal! Find out more about our premium membership here.

Tell us about yourself…
How did you get into real estate investing?
I was looking for an opportunity to break out of my 9-5 job and do something to become more financially independent. That was my main motivation.
I bought a couple of properties a few years ago and started renting them out. When I still had a full-time job I focused on wholesaling and building a network of buyers and sellers. Now I'm a full-time investor and I've done 7 or 8 deals.
Describe your first year as a full-time investor…
There was a lot of work and relationship-building involved because that's the nature of wholesaling. It takes time to build up a network of clients and match deals with the right buyers.
Now that I quit my day job I have a lot more time and freedom to work at my own pace. It's great to have your own business without having to report to work every morning.
Once I fully apply myself I think I'll be making the money that I really want. I just need to keep at it and keep the deal flow coming. It's all about building up your network and continuing to get properties to do deals.
How do you find motivated sellers?
I discovered MyHouseDeals and I look at the properties for sale on there. Other times I email people in my network to connect with other wholesalers, sellers, and investors who can give me leads. I also have a buyers' list I use to advertise the properties. I use a CRM which allows me to have a database of investors and be able to email multiple people at one time.
What's your strategy for wholesaling?
I look for deals that have high equity, usually from $50K to $60K or higher.  If I find a deal through another wholesaler I'll  contact them to see if they're okay with me marketing it to my buyers. If they are, I then take a finder's fee. It's basically a co-wholesaling strategy. I always tell the buyers I'm dealing with just so they're aware of everyone involved, but usually the buyer doesn't care and is just interested in the deal.

How did you educate yourself to begin wholesaling?
I talked to people and did a lot of networking. I've also been to a couple events and I'm in the process of getting my real estate license.
What are your future plans for your real estate investing career?
I have a rental portfolio with a few properties right now and maybe one day down the road I can flip a house as well.
What advice do you have for newer investors?
Know that it requires a lot of patience and you have to be persistent. Don't give up easily. You might even end up working more hours than you would in a regular job, but once you're successful it's definitely worth it.