Timely Advice from Buffett for Turbulent Times
Reading Time:
1
minute
When it comes to investing advice, there is not a more trusted source than Warren Buffet. Click the picture below to get the latest investing tips from the world's richest man. He talks about buying stocks and businesses, but his advice applies perfectly to real estate investing…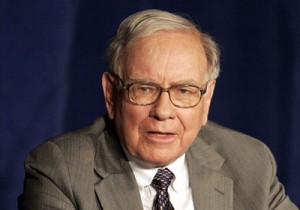 Buffet's Tips for New Investors
Until next time!
Doug