Is it a bird, a plane?… No, it's the "Marketing Maven" coming to the rescue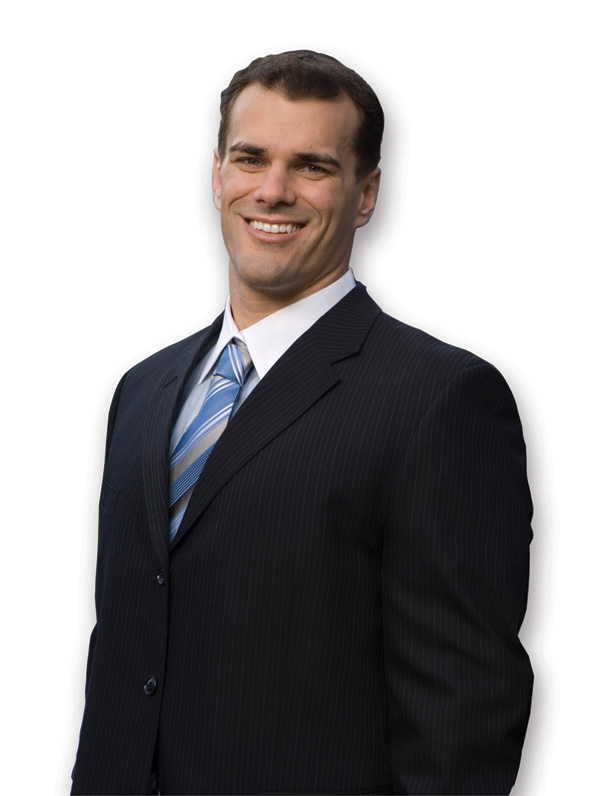 I am looking forward to Tursday's webinar with Than Merrill. The response so far has exceeded my expectations, so I'm working with Than to bring you real-world content and exceed YOUR expectations. If you haven't registered yet, go here now to guarantee your spot. By the look of things, they won't last long!
Than is a guy who needs no introduction. Most of you have seen him on TV — whether he was playing ball or flipping houses — but I thought I'd take a moment to give you the official intro in preparation for the webinar. Keep reading to get to learn more about Than…
Than Merrill, the star of A&E's "Flip This House" and founder of FortuneBuilders.com and CT Homes, LLC is one of the most successful real estate investors in the nation. Than is currently buying between 9 and 10 properties every single month. In the past five years he has bought and sold a total of over 350 properties nationwide.
Than is typically referred to as the "Marketing Maven" and he coaches over 2000 active real estate investors around the country. The key to his student's rapid success and his company's exponential growth is the turn key marketing and business systems he has developed which help his students generate leads from both buyers and sellers.
Than's systems are some of the most advanced in the industry and his students around the country are experiencing unheard of success by using the systems he teaches. Than's mantra is derived from the belief that "Business Process Automation" is the key to insuring guaranteed success in any marketplace. Than is totally committed to helping other investors obtain financial freedom by teaching them the principles of smart investing.
Than Merrill is a graduate of Yale University and a former NFL football player. After a very successful college football career, he played two year with the Chicago Bears and Tampa Bay Buccaneers before moving into a career in real estate development. Than is a national speaker for many Real Estate Investment Clubs around the country and has shared the platform with some of the top speakers in the country including Donald Trump, Tony Robbins and Robert Kiyosaki at the Learning Annex events.
***
Reminder: The webinar with Than takes place on Thursday. Go here to register now. It's free and you'll be glad you attended. We're going to be giving away some awesome bonuses to everyone on the call, just for being there.
Doug