August Sees Surge in Wholesale Deals
We had a 25% increase in the number of wholesale deals posted to MyHouseDeals.com in August. 632 wholesale deals were added to our database in August, which is great news for our members. Our goal is to continue to bring you the most and best deals. Always.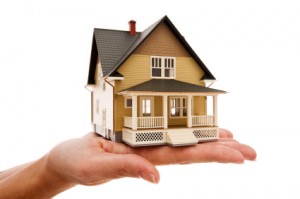 How are deals added to the website?
There are two main ways deals can be added to the website. They are…
#1 – Investors add their deals by posting them at http://www.myhousedeals.com/property/create/ Once the investment property is submitted, our team verifies the information and supplements it with maps and pictures and approves it so that Premium members can access them immediately. This all happens in a matter of hours, sometimes minutes.
#2 – Our team scours the Internet, newspapers, and our own network of investors looking for new deals. We have staff dedicated to finding deals for you full-time, every day. They dig deep to find deals that have not been posted anywhere else on the Internet. They also ensure that you are getting the most complete and up-to-date information about any deal.
Together, these two sources provide you with more deals than you can handle on the website!
But August wasn't a great month just for wholesale deals. Check out some other noteworthy numbers!…
404 new Motivated Sellers Leads added
632 new Wholesale Deals added
627 previously posted deals and leads followed-up on for availability and accuracy
401 deals and leads marked as sold or no longer available

$24,082,370.00 combined equity of deals and leads posted in August!