Now I'M back!
Last week, I wrote about Elise being back in the office. Now I'M back!
Did you even know I was gone? Well, I was. I was out enjoying the "real estate lifestyle."
My brother came along, too. We went to St. Augustine, Florida to attend a 3-day golf camp known as the PGA Tour Academy. We went there to have fun and improve our golf game. And that's exactly what happened.
Here's where St. Augustine is located…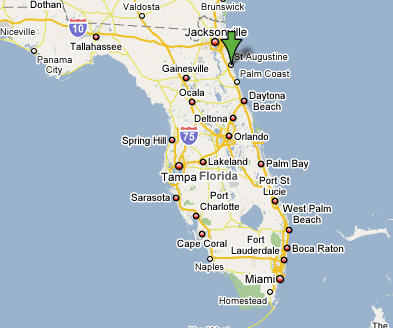 I flew out on Thursday evening. My dog Rocky sat in my suitcase. He wanted to come too! Poor guy…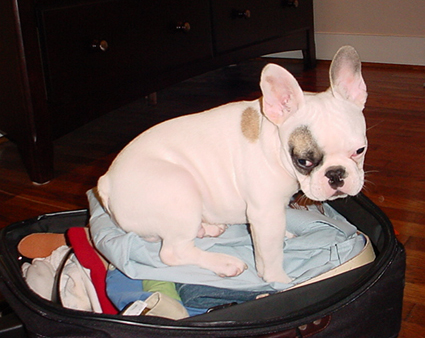 Here are a couple of pics of the course. It was was beautiful …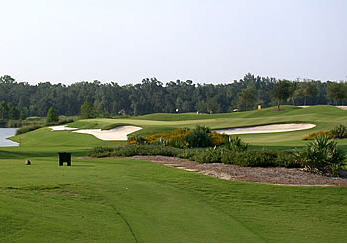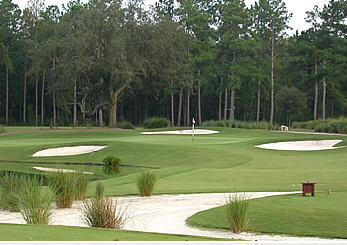 Below is a pic of Chris, one of the golf coaches. He typically shoots about 3 over par. In other words, he's darn good. He can actually put the golf ball in his mouth and start his swing and then mid-swing spit it down toward the ground and hit it in the air. It's nuts!
The instructors are some of the best in the nation. If you're looking to improve your game, you must attend this camp. It's only $1,050 or so for a 3 days of instruction. If you want to learn more about it, just go to http://www.wgv.com/golf/academy.php.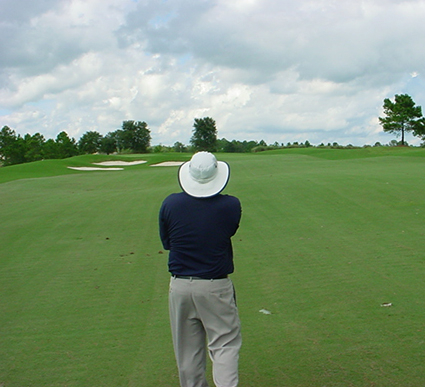 Here's a pic of me. Not so good! Ok, the finish may look good. But there are some severe issues with every other part of my swing, which the instructors were quick to point out …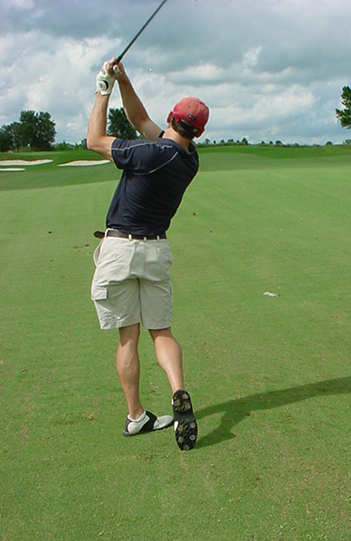 And my twin brother, Trent. I hate to say it, but he's actually a little better than me!…
My brother and I had a blast at this camp, and we plan to attend again in 2 or 3 months. Investing in real estate has given us the time and money to take trips like this.
By successfully investing in real estate, you too will have the time and money to explore your passions, such as traveling, spending more time with your family, helping friends and family, or golfing! So keep working at it. All of the effort is definitely worth it!
Until next time, happy (and profitable) investing! 
Doug Smith
President
myHouseDeals.com
P.S. If you haven't signed up for a 30-day free trial to myHouseDeals.com, do so now by going to www.myhousedeals.com/freetrial. I've recently added $1,252 worth of free gifts that you get when you sign up. I know you'll love (and learn a lot from) them!