New Years in Grand Cayman!
Hellow fellow investors! I just got back from a fun and relaxing vacation to the Cayman Islands in the Caribbean. It's good to be back in the states, but I still prefer those white beaches and turquoise waters!
My family went there to celebrate the New Year, and more importantly, my mom's birthday. Enjoy some of my pics from the trip! Just click on the image below …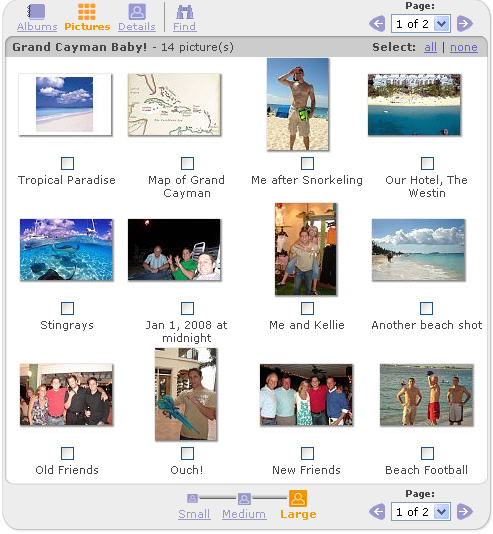 Talk to you soon!
Doug Smith
President
myHouseDeals.com