Merry Christmas from the Smiths!
Today's the big day! I hope that you and your family are having a Merry Christmas and will have a happy and prosperous New Year! I'm in Lubbock, TX right now, and I'll be here all week relaxing and spending quality time with my mom, dad, brother, grandmother, and at least a dozen aunts, uncles, and cousins.
Last night, my mom, dad, brother, grandmother, and I all got together and exchanged gifts. The highlight of the night was when my dad gave my brother and me a guitar. I can't play a lick of music … or sing … or dance, and neither can my brother (don't tell him I said so!) but that didn't hold us back! Enjoy the pics! …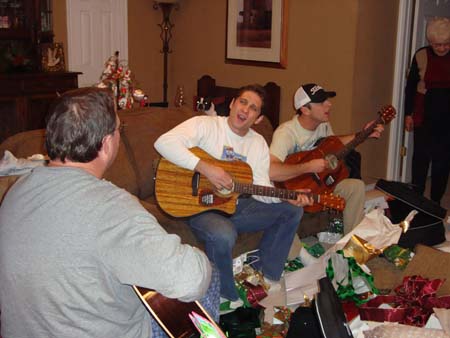 My dad actually sings and plays the guitar as my brother and I make noise and pose for the camera.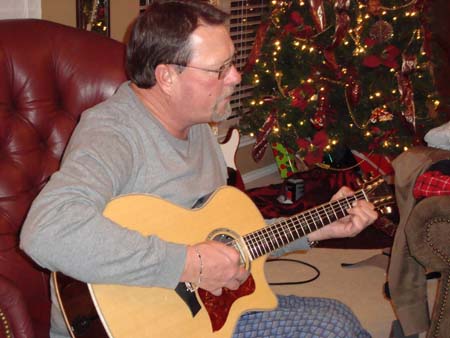 My dad pauses as he finally realizes that his music skills skipped a generation.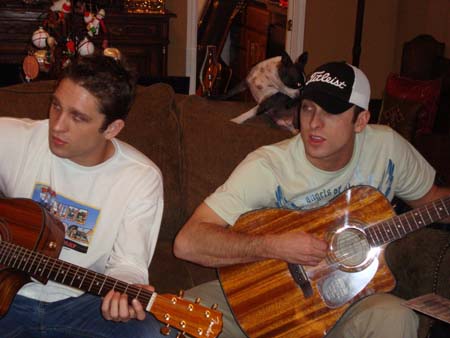 I resort to using my right hand to beat on my guitar like a drum. I'm off beat. Dixie, the family dog, encourages my twin brother, Trent, to call it a night. But we continue, of course.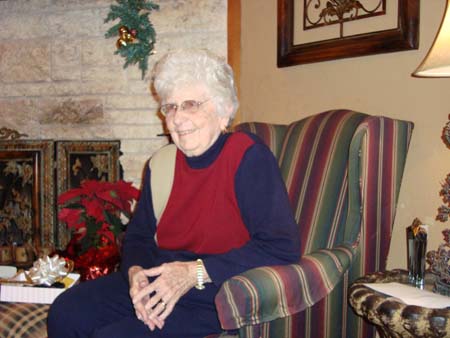 Our grandmother tries not to look at her watch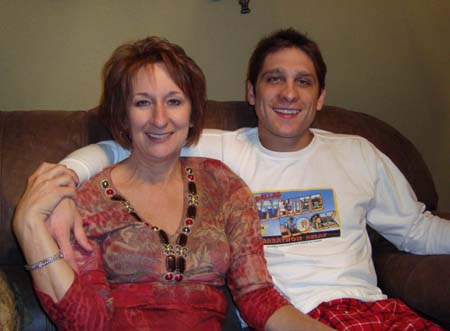 I relax on the sofa with my mother after an exhausting night of performing and signing autographs. Isn't she pretty!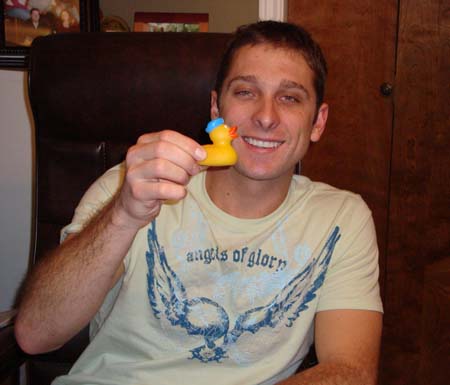 We got so distracted by the guitars, that I almost forgot to give Trent his last gift. He takes about 5 baths a day to relax and "brainstorm" about business, so I thought a rubber duckie would be appropriate. He pretends to like it.
Well, that's all for now. Back to the family. Hope you enjoyed the pics!
Until next time, happy (and profitable) investing!
Doug Smith
President
myHouseDeals.com