I'm back from Beautiful Milwaukee!
I'm back! Did you miss me? Or did you even know I was gone?! I was up in Milwaukee last week for a 6-day "end of season" softball tournament. Good times! Sports, sun, and good friends are a great combo.
Last year, the tournament was in Seattle, and we finished 5th out of 32. This year, we finished 8th out of about 30. Same tournament, different city. 8th isn't bad. But we know we can do better. We just didn't hit like we normally do.
That wraps up the season for our team. It also closes the books on our individual stats. I'll share mine with those of you who are interested. Last year, I had a batting average of .444 (12th best on the team. Yuck!) and an on base percentage of .520 (9th best on the team. Awful!).
This year, I stepped it up substantially. My batting average was .566 (3rd best on the team) and my on base percentage was .636 (2nd best on the team). It feels fantastic to go from one of the worst hitters to one of the best in just a year's time! And, of course, it always feels good help out the team any way I can.
My teammates have a lot more pics that I'll get my hands on and then share with you. For now, enjoy these 3 pics!…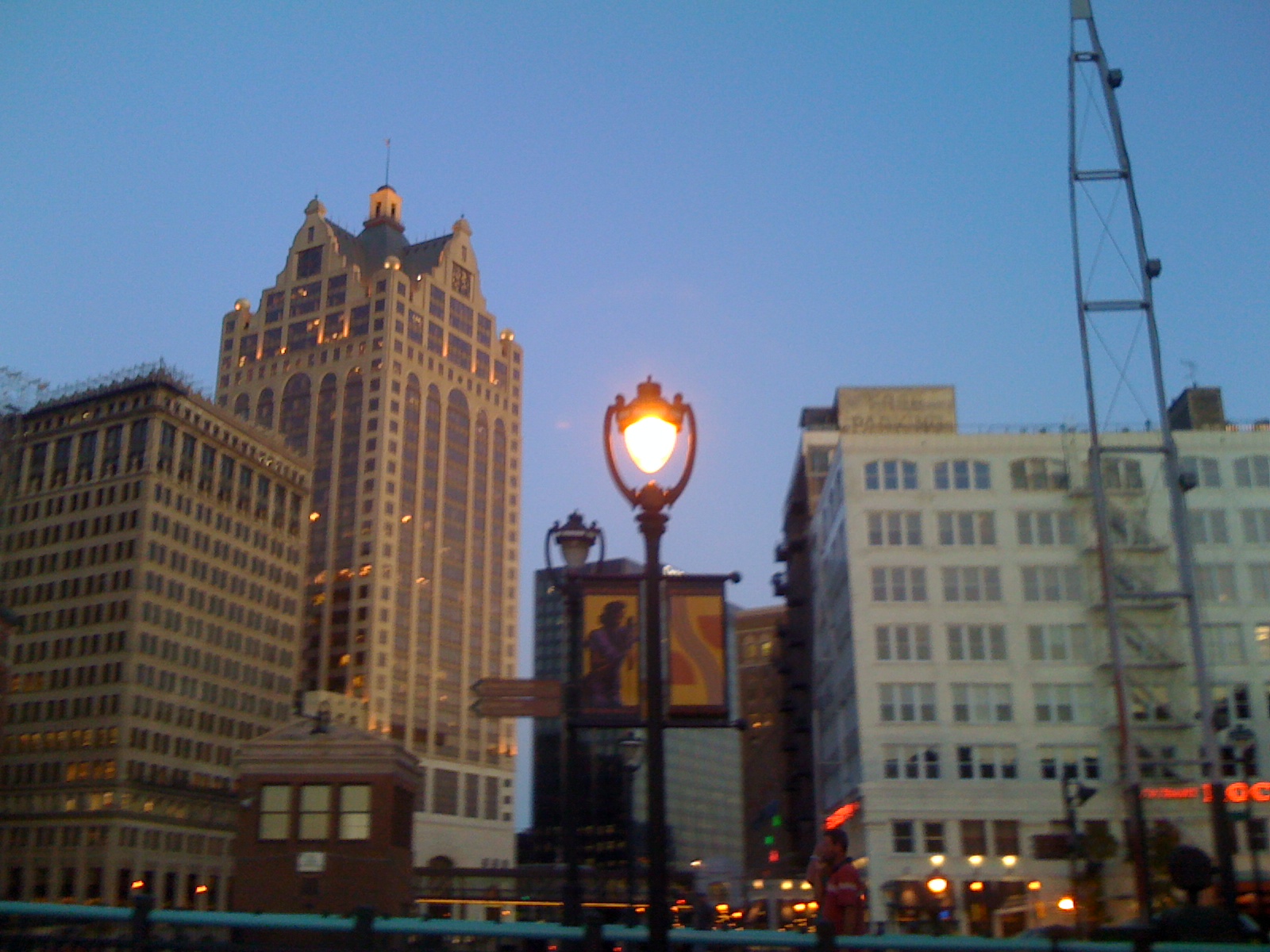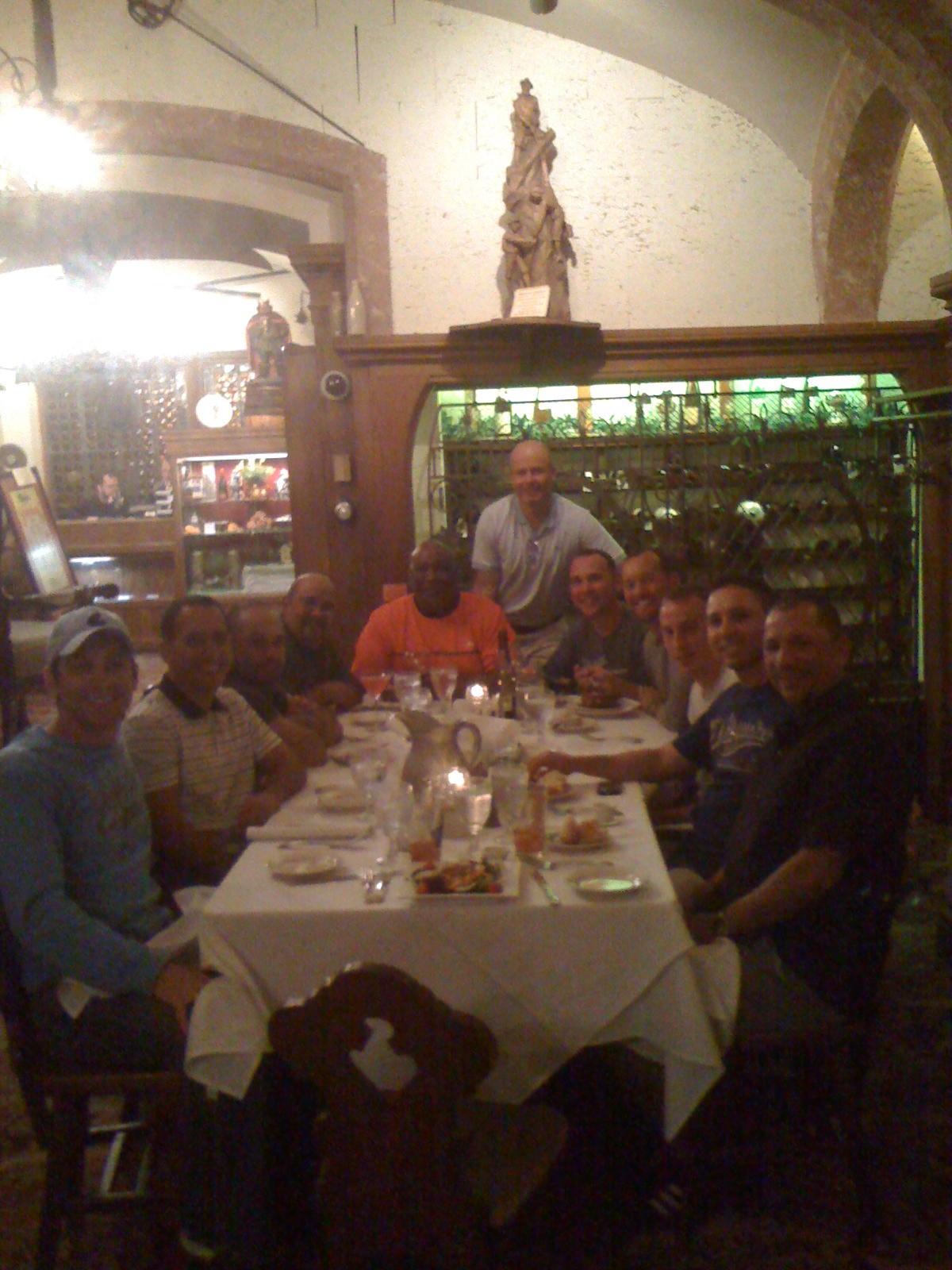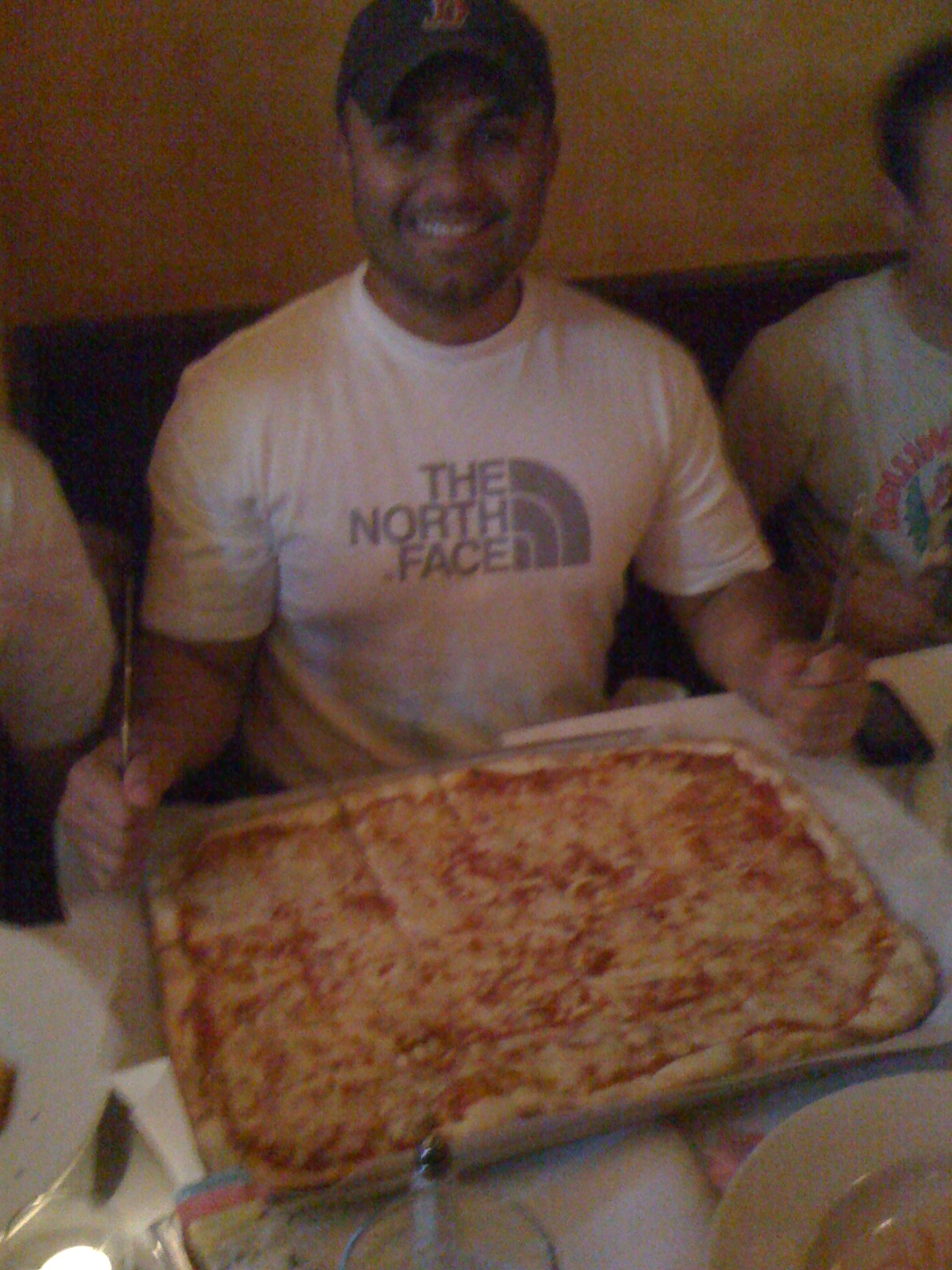 Until next time, happy (and profitable) investing!
Doug