Houston Texans follow my lead, secure victory!
Hello again fellow investor!
I haven't posted anything personal lately, so I'm due! What have I been up to lately? Oh, nothing I guess … except for turning the entire world of sports upside down!!! 🙂
The 2009-10 Super Bowl contenders and defending AFC champs, the Indianapolis Colts, were in town last weekend to face my Houston Texans. Our odds of victory seemed slim seeing that we've lost to them fifteen times and only won once. I knew they had been kicking our butts for a few years, but I didn't know it was THAT bad! Yikes!
When I saw those stats in the newspaper earlier last week, I knew that this humiliating madness must end ASAP. "By the end of Sunday, we will be 2 and 15! And I'm the one who will ensure it happens!" I declared. So I got on the phone and worked my contacts to nab some halfway decent seats. And in the process I managed to put my grubby paws on something even better … a pre-game sideline pass! All was working out as planned. 🙂
Seeing that going to game by myself wouldn't be much fun, I proceeded to round up a few of my EO (Entrepreneurs Organization) buddies, and we headed to the stadium. As we drove, I could hardly stay seated. I was excited as ever because I knew that my sideline pass would give me a special ability to influence the outcome of the game.
You see, I knew that my team had the talent to win. They were just missing one key ingredient. They needed some "fire in the belly" by golly! And I was going to give it to them by means of a little pre-game "pep talk" … a talk that would lead to secure certain victory!
Was I right? Find out!…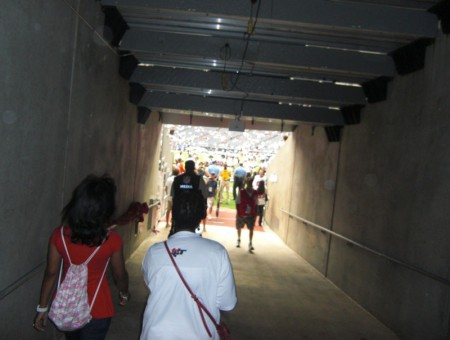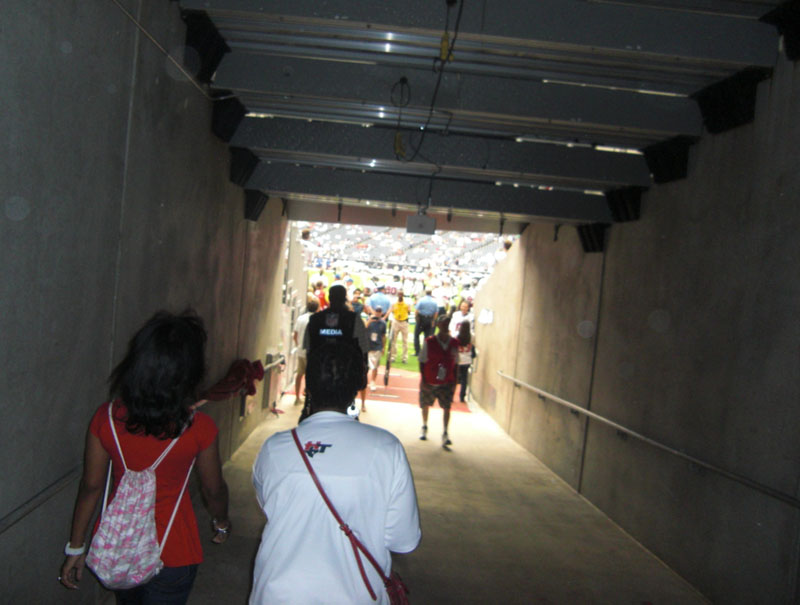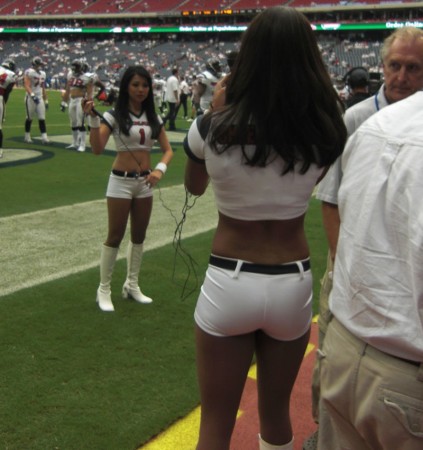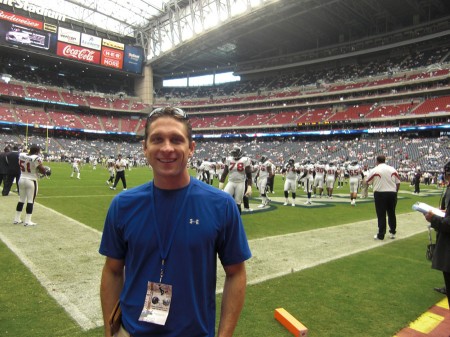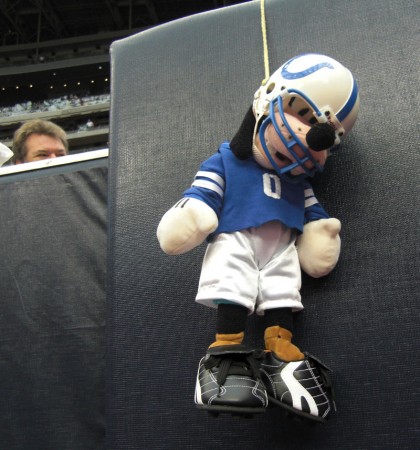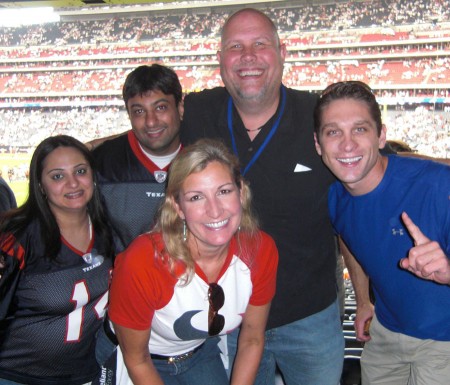 Victory secured. Mission accomplished. Go Texans! … Now back to all of this real estate stuff.
Until next time, happy (and profitable) investing!
Doug Smith
Real Estate Investor
Founder of MyHouseDeals.com
P.S. Was I the reason the Texans won? Of course I think so! But you decide! Leave a comment below and tell me what you think. Or even tell everyone who your favorite team is and why they'll be second to the Texans this season! 😉
P.P.S. This posting was written for all the fans of underdog teams who endured defeat after humiliating defeat but persevered long enough to finally rise up, claim victory, and shout, "See! We don't suck THAT bad!" 😉