Doug Finds Gold in a Coal Mine!
Hello again fellow investor!
I hope you're having a great week! Mine is going really well. I'm having a hard time wiping the smile off my face as I reflect on the fantastic time I had this weekend. The one, the only, "The Coal Miner's Daughter", Loretta Lynn came to Houston on Saturday, and I was there live and in person on the second row! Amazing! She's still got it!
If you don't know much about Loretta, read her full story at http://en.wikipedia.org/wiki/Loretta_Lynn. But be sure to come back here to the blog and view the pics and watch the VIDEO below. Enjoy!

Be sure to hit the Play button above.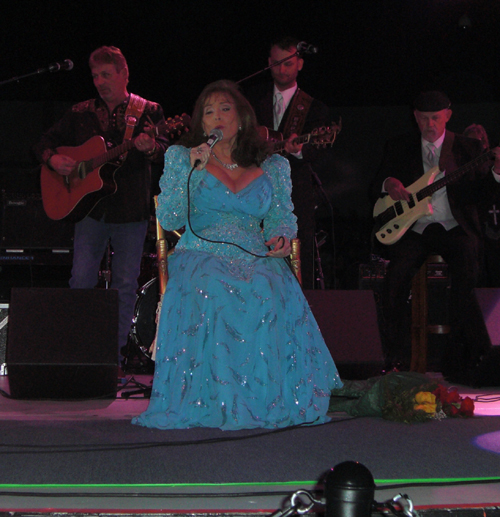 I worked my magic and got 2nd row seats for me and a few of my buddies. As a thank you, they bought drinks that night. I think I got the short end of that stick!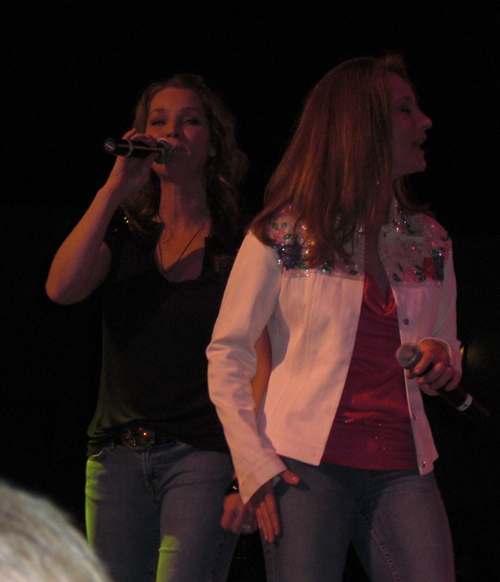 Loretta's daughters put on a great performance to warm up the crowd. There was also a son in the band and another daughter selling merchandise. I was left wondering, "How many kids does she have?!!?"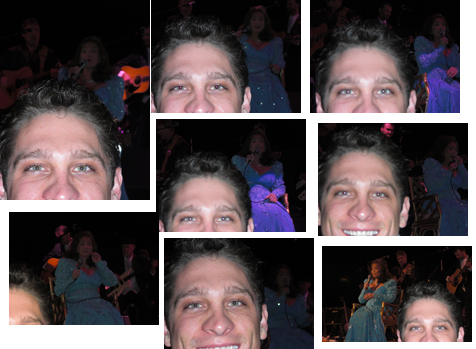 I kneeled in front of my seat as my friend Jim TRIED to take a pic. He kept taking pic after pic after pic until I finally said, "What the heck is going on?" He said, "I'm trying to get it right, but your head isn't fitting into the screen!" I get my camera back and look the pics, and I see that he has the zoom at 100%! I'm thinking that he's either stupid or drunk. I would hate to think that I have stupid friends, so I took his drink away!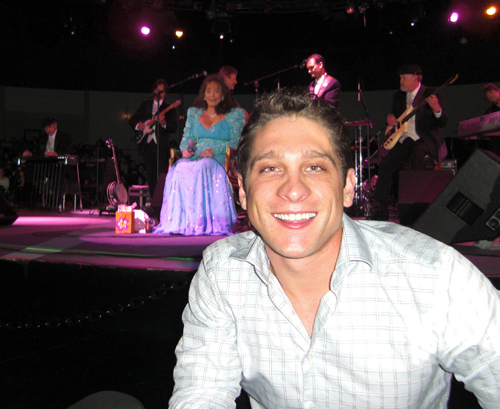 I gave him one more chance, and he FINALLY got it right! Way to ALMOST redeem yourself Jim!
Well, that's all for now. Until next time, happy (and profitable) investing!
Doug Smith
Real Estate Investor and founder of myHouseDeals.com