Top 10 Best Blog Posts of 2018
2018 is coming to an end! And that means we get to look back at MyHouseDeals blog and see all of the amazing stories and useful articles we've published.
Last year was truly an incredible year filled with incredible stories. What better way to celebrate it by showcasing the best blog posts we have offered in 2018.
So here it is! The top 10 MyHouseDeals blog posts of 2018 (In no particular order)
NOTE: Since the subjects of these stories are premium elite members, they received a FULL refund of their up-front membership fee for simply doing a deal! Find out more about our premium elite membership here.
Funding is the most challenging aspect when it comes to real estate investing. New investors will need proper guidance in order to be successful. 
Darel Daik is the founder and CEO of Noble Mortgage & Investments, who has been in real estate lending since 1995 and has closed over $400MM in both commercial and residential transactions.
Darel joined MyHouseDeals for a Facebook Live All Access AMA (Ask Me Anything), where he talks about hard money lending and how using them strategically can produce amazing results.
You can view the video here.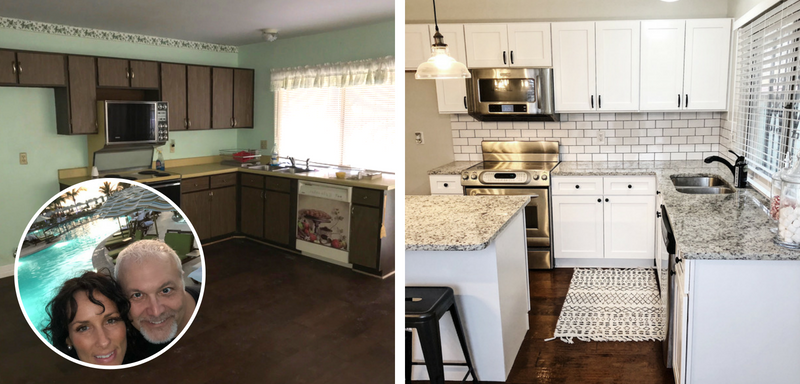 Cammie and her husband Steve started out in real estate by renting out their own home and later buying their second one. As a landlord, she has been through many hardships and was rewarded with being able to invest in 30 other properties.
With an eye for interior design, she began transitioning into buying ugly houses and rehabbing them. Thanks to her previous experience, she was successful in her new endeavor.
Listen to her story to learn more about how she made it in real estate the advice she gave to new investors.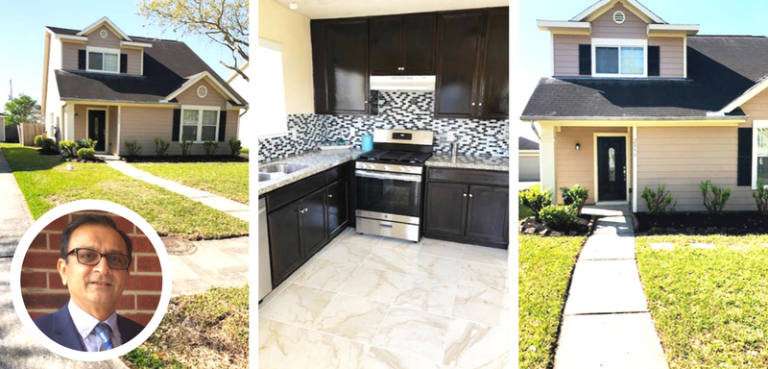 How many times have you heard the saying "It takes money to make money"? That statement is simply not true for Jayendra.
30 years ago Jayendra started in real estate investing by buying houses and reselling them for profit. He managed to invest despite having NO money in the beginning. Now, he has done over 30 deals and still continues to expand his business!
Read his story to learn how he get started with no money, and how he find deals on MyHouseDeals with ease.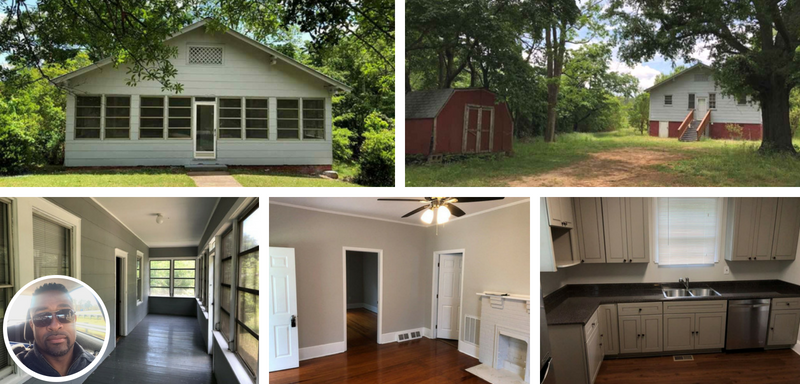 Lisette's hobby became her passion and now she's hoping to eventually become a full-time investor. She's a self-educated real estate investor who shared her tips for getting educated, as well as finding deals that will be easy to sell.
She recommends that new investors do a lot of research before jumping into their first deal. Lisette says that talking to other people and finding a mentor is extremely helpful to start building up information.
See the other advice Lisette gave us here.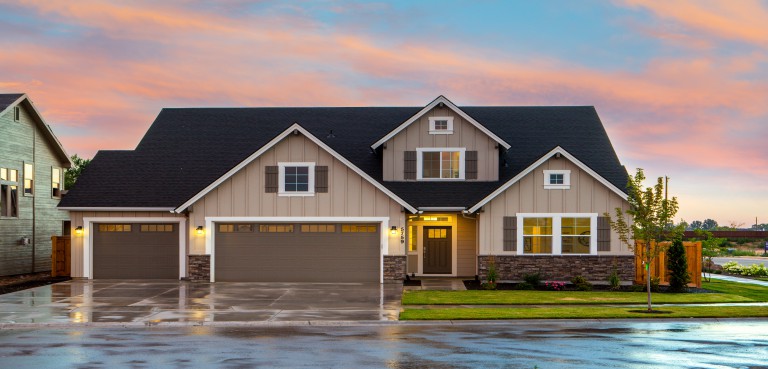 As you learn more about real estate investing, you'll realize that there are more investing strategies than just flipping and buy-and-hold.
Rent-to-own is an interesting strategy which combines the 2 mentioned above strategies together. It carries less risk than flipping and more cash flow than buy-and-hold.
Click the link to learn more about rent-to-own, how to apply it, and pitfalls to avoid.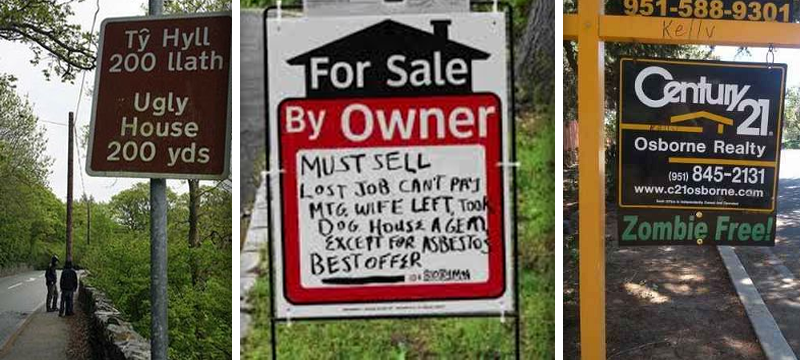 Wholesaling is an amazing strategy with a very low barrier to entry and quick easy profits. Anyone can start wholesaling with ZERO dollars out of their pocket.
However, wholesaling is not similar to flipping houses and it requires patient and special knowledge.
Read this article to learn more about the steps you need to take to complete a wholesale deal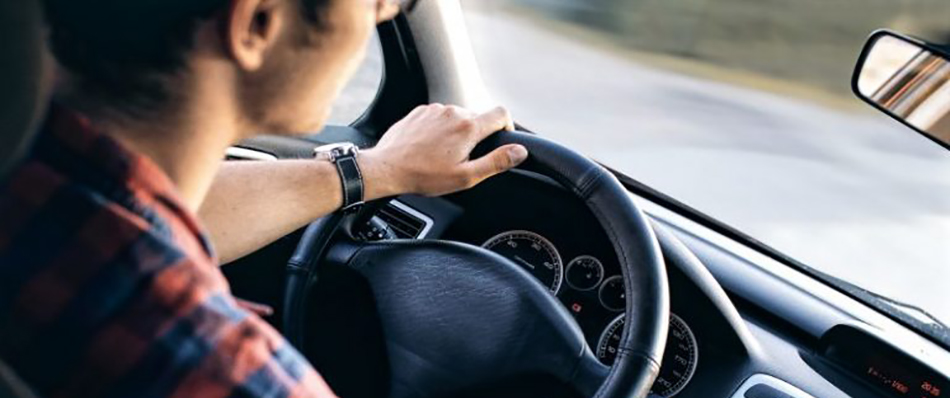 You have learned a lot about real estate investing through books, seminars, and online articles, but have you actually gone on the field?
Driving for dollars is a strategy involving driving through neighborhoods to look at houses that can be profitable to invest in.
There are specific methods that you need to follow in order to efficiently find a deal. Read this article to learn the proper ways to drive for dollars.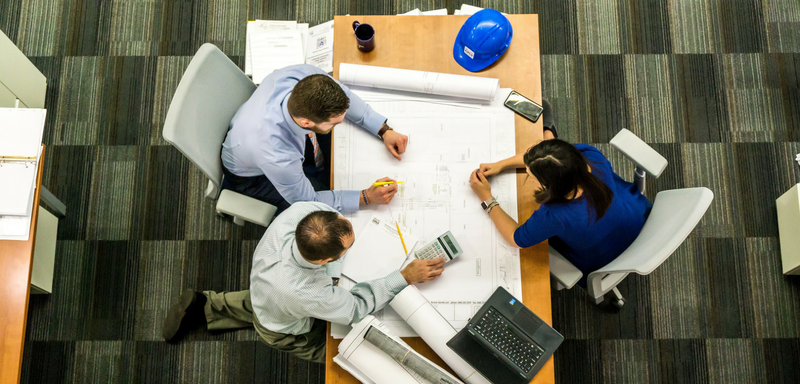 Hiring a quality contractor is crucial to your bottom line. It ensures that your rehab will be done before the deadline with no errors.
There are a lot of good contractors out there. However, a few bad apples can get into the mix and you need to watch out for those.
Read more to learn about the 5 signs that a contractor is not legit and how to avoid them.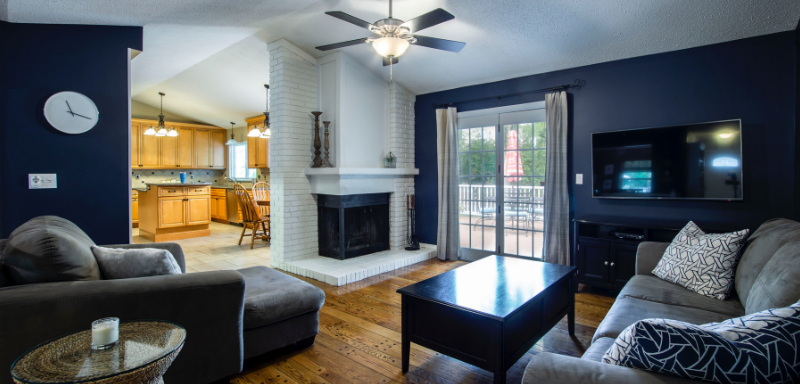 One of the first things an investor would do when looking at a rehab is to calculate it's profit potential. You can either do this by pen and paper but it's a lot faster if you use a dedicated online tool.
Let's take a look at the 5 best rehab calculators and how you can take advantage of them.

Pulling comps and calculate ARV for any properties is the most essential skill you need to learn as an investor. And that's why this article earns a spot in our top 10 list of 2018.
Before you jump into flipping houses, you need to learn more about ARV and comps, these will determine whether the property you're looking at will be worth investing
Click the link to read more about what is comps, ARV's, and the 3 proven methods for figuring out if a property is profitable.