Susan is Making the Most of Her Retirement by Investing in Real Estate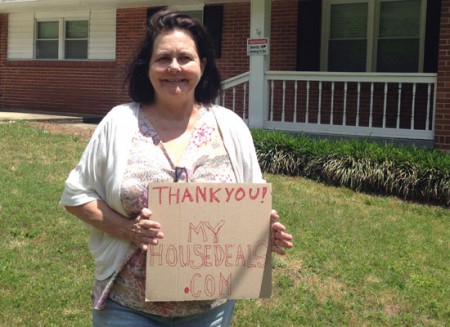 Susan uses MyHouseDeals for networking with other local investors, understanding her real estate market, and finding the best deals in Atlanta! After a life-long career in the corporate world, Susan is making the most of her retirement by investing in real estate. We sat down with her to find out what she's learned about being a real estate investor so far.
Head over to our success stories section to listen to the interview, including…
What strategies Susan uses to quickly resell a property in today's market
Why you should continue to scan the market even when you are not in buying mode
How Susan uses networking as a key factor for achieving success
MyHouseDeals.com Success Stories
NOTE: Since Susan is a Premium Elite member, she received a FULL refund of his up-front membership fee for simply doing a deal! Find out more about our Premium Elite membership here.