Education is essential to build a thriving and successful real estate investing business. But frankly, sometimes as a real estate investor it can be hard to keep up with all the jargon, financial terms, and acronyms.
Don't worry! We've got your covered.
Consider this your go-to glossary of all terms related to real estate investing. You may want to add this page to your favorites so you can quickly reference it while you are searching for your next property or closing on your next deal.
Here's what you need to know to talk like an expert from A to Z…

Real Estate Investing (and Related) Terms
-A-
Accredited Buyer Representative (ABR) – Designation is designed for real estate buyer agents who focus on working directly with buyer-clients.
Acre – a measure of land (43,560 square feet)
Alquist-Priolo Earthquake Fault Zoning Act – A California state law that requires real estate agents /owners to disclose to prospective buyers that a property is in an Earthquake Fault Zone.
Annual Percentage Rate (APR) – The annual rate that is charged for borrowing (or made by investing), expressed as a single percentage number that represents the actual yearly cost of funds over the term of a loan. 
Adjustable Rate Mortgage (ARM) – The rate of interest is adjusted periodically to reflect market conditions.
After Repaired Value (ARV) – The estimated value of the property after all repairs are done.
-B-
Balloon Mortgage – A loan that is repaid by a series of small, periodic payments until a certain date, then either the balance is due in a single payment (balloon payment) or the amount of the payments increases significantly.
-C-
Capitalization Rate – The rate of return on a real estate investment property based on the income the property is expected to make.
Certified Buyer Representative (CBR) – A buyer agent who has been training in the necessary skills to represent purchasers in legal and ethical ways.
Conditions, Covenants, and Restrictions (CCR) – A set of rules established by a developer or homeowners association that govern residences in a particular neighborhood or condominium.
Contract for Deed (CFD) – a contract between a seller and buyer of property in which the seller provides financing to buyer to purchase the property
Certified Home Marketing Specialist (CHMS) – A certified individual who integrates marketing and staging to create a strategy for selling a home.
Certified Luxury Home Marketing Specialist (CLHMS) – A certified individual with an expertise in the luxury home and estate market.
Closing Costs – The expenses incurred by transferring ownership of property that normally include an origination fee, attorneys' fees, taxes, charges for title insurance, a survey, and an amount in escrow.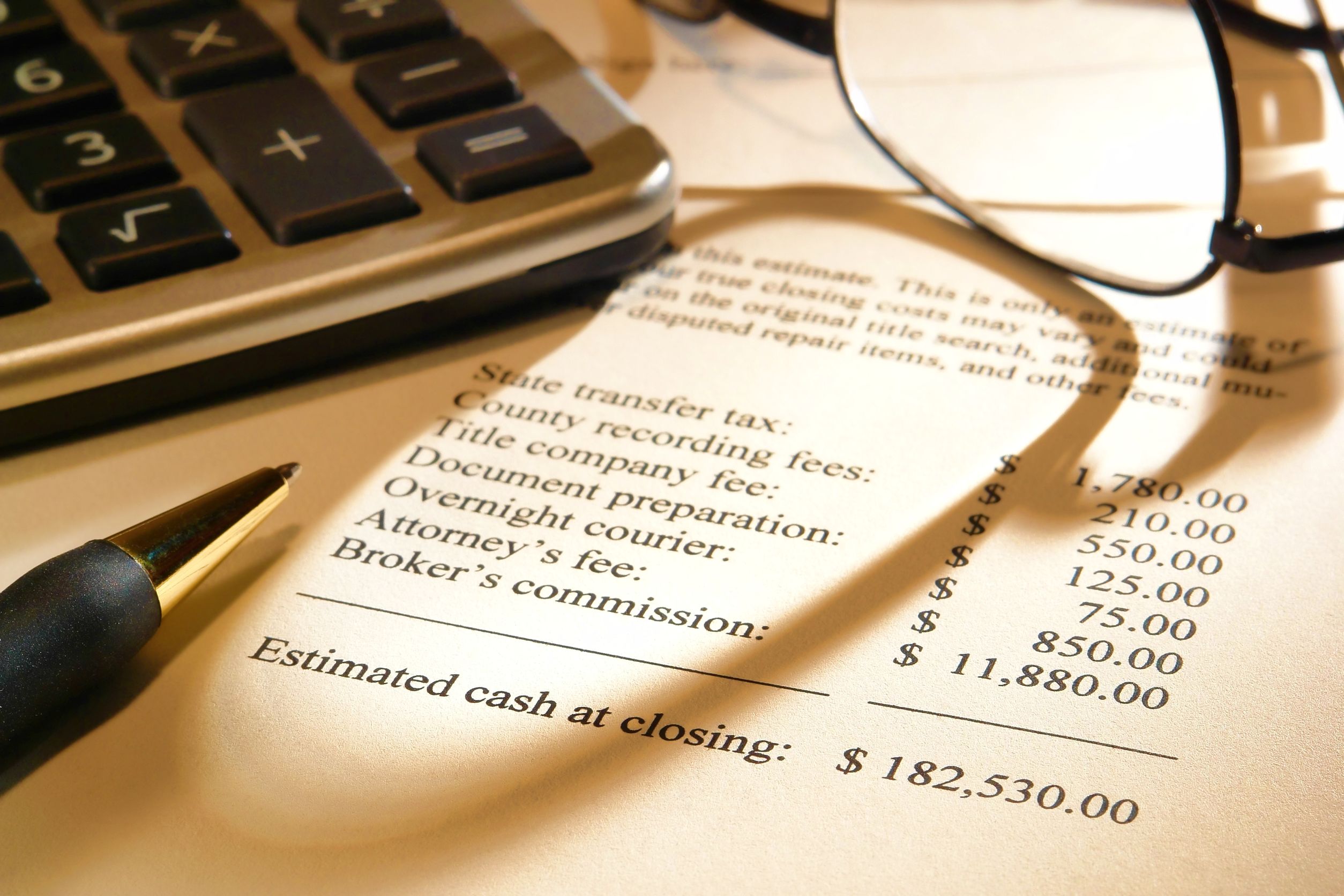 Combined Loan To Value (CLTV) – A ratio used by lenders to determine the risk of default by prospective home buyers when more than one loan is used.  
Comparative Market Analysis (CMA) – An evaluation of similar, recently sold homes of similar size, condition, age, and style that recently sold in a certain neighborhood
Certified Negotiation Specialist (CNS) – A certified individual who negotiates real estate deals. Real estate agents may seek this certification.  
Cash on Cash Return (COCR) – The ratio of annual before-tax cash flow to the total amount of cash invested.
Cost of Funds Index (COF) – A base for calculating interest rates for loans.
Commercial Real Estate – Real estate held for the production of income through leases for commercial or business use (examples: office buildings, retail shops, and shopping centers).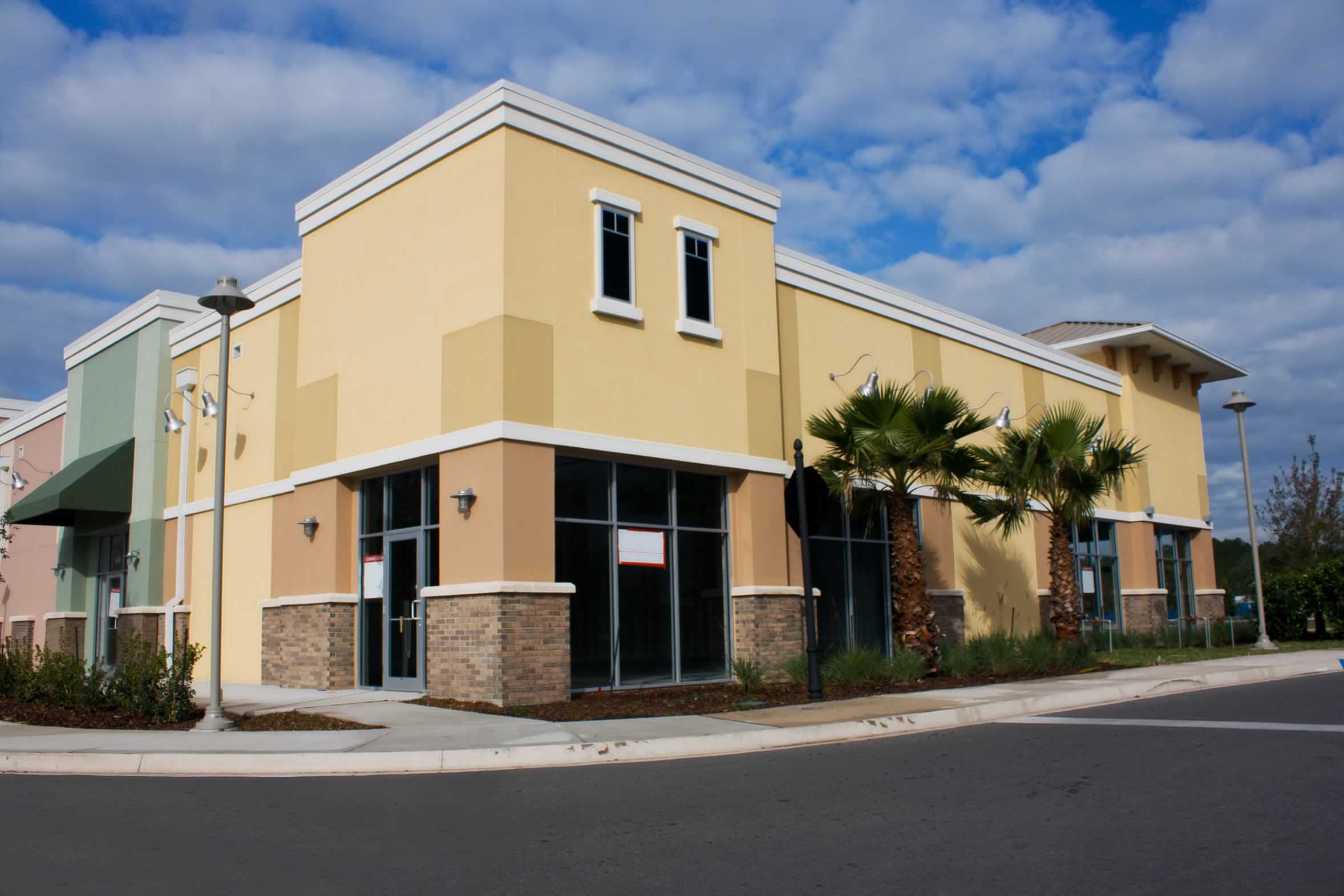 Area Assessments – Also known as "HOA fees." Fees paid by individual owners in a PUD. Generally used to maintain collectively used areas like landscaping, the pool, corridors, etc.
Comparable Sales – Also known as "comps." These are recent sales of similar properties in nearby areas that are used to help determine the market value of a property.
Convertible ARM – An adjustable rate mortgage that allows the borrower to convert the ARM to a fixed-rate mortgage within a specific time or under certain conditions.
Certified Real Estate Broker (CRB) – A real estate broker or real estate agent is a person who acts as an intermediary between sellers and buyers of real estate/real property and attempts to find sellers who wish to sell and buyers who wish to buy.
Creative Real Estate (CRE) – Non-traditional ways of buying and selling real estate.
Certificate of Reasonable Value (CRV) – Issued by the Veterans Administration, a CRV is based on an appraiser's estimate of the value of the property to be purchased. A VA loan may not exceed the amount of the CRV.
-D-
Doing Business As (DBA) – The name of a business other than the owner's name
Debt Coverage Ratio (DCR) – A comparison of net income of a property with the cost of payments (P & I) on the mortgage on the property. This is used to determine if the property will generate enough income to pay for itself.
Due On Sale Clause (DOS) – A clause in a loan or promissory note that says  the full balance of the loan may be called due (repaid in full) upon sale or transfer of ownership of the property used to secure the note.
Deed of Trust (DOT) –  A type of secured real-estate transaction that some states use instead of mortgages. This involves three parties: A lender, a borrower, and a trustee.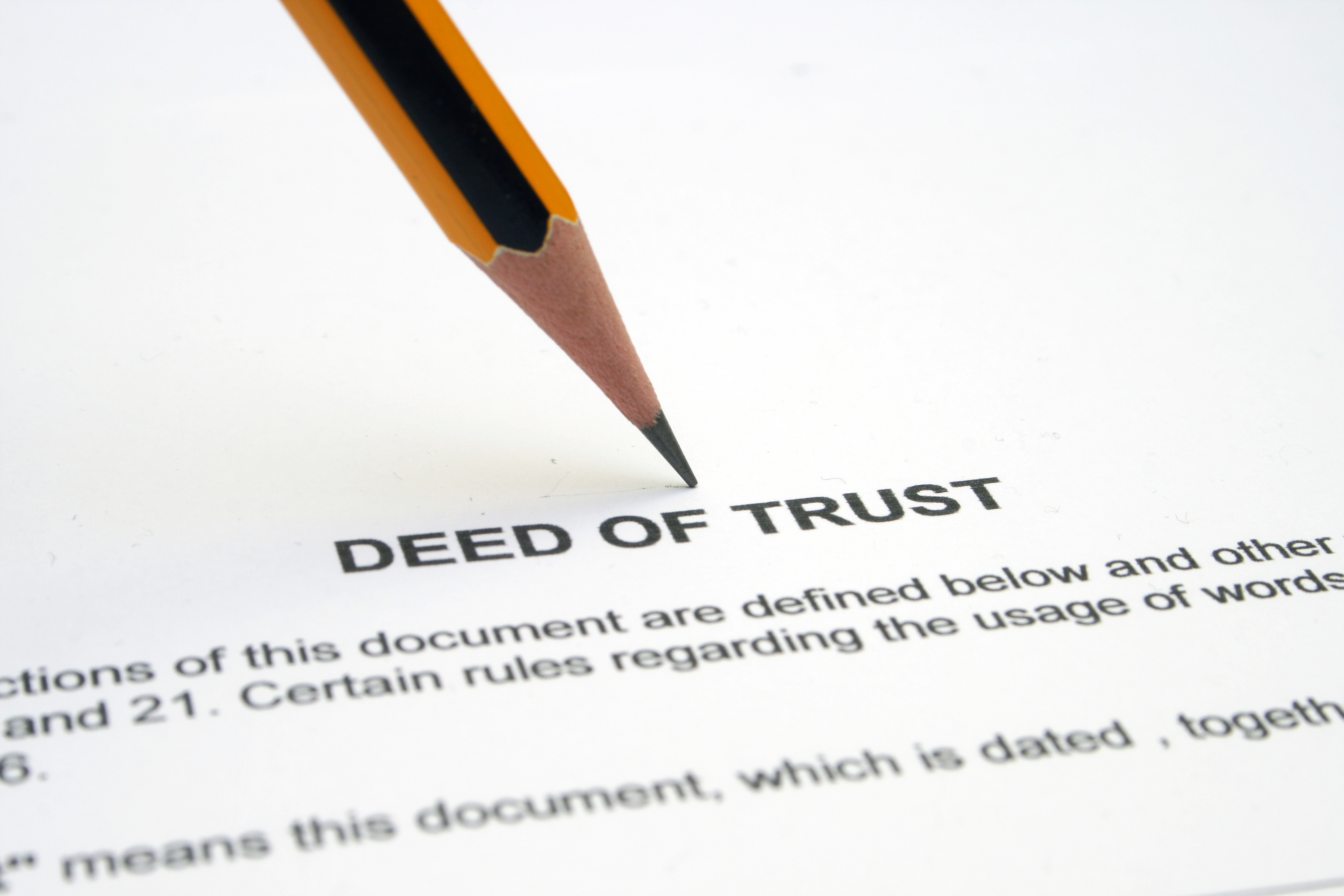 -E-
Easement – A right of way giving persons other than a property owner access to or through the property.
Equal Credit Opportunity Act (ECOA) – A federal law that prohibits discrimination of credit applicants based on race, color, national origin, religion, sex, marital status or receipt of income from public assistance programs.
-F-
Fair Credit Reporting Act (FCRA) – Promotes the accuracy, fairness, and privacy of consumer information contained in the files of consumer reporting agencies.
Federal Housing Administration (FHA) –  Sets standards for construction and underwriting and insures loans made by banks and other private lenders for home building.
Flipping – The act of assigning a contract on a property to another investor who becomes the final buyer. Also known as "Wholesaling."
Fair Market Rent (FMR) – The amount of money that a given property would command, if it were open for leasing at the moment.
Fair Market Value (FMV) – An estimate of the market value of a property, based on what a buyer would probably pay to a seller in the market.
Foreclosure – The legal and professional proceeding in which a mortgagee, or other lienholder, usually a lender obtains a court ordered termination of a mortgagor's equitable right of redemption. Usually a lender obtains a security interest from a borrower who mortgages or pledges an asset like a house to secure the loan. If the borrower defaults and the lender tries to repossess the property, courts of equity can grant the owner the right of redemption if the borrower repays the debt. When this equitable right exists, the lender cannot be sure that it can successfully repossess the property, thus the lender seeks to foreclose the equitable right of redemption. Other lienholders can and do use foreclosure for overdue taxes, unpaid contractors' bills or overdue HOA dues or assessments.
For Sale by Owner (FSBO) – Selling real estate without representation by a real estate agent.
-G-
Gross Rent Multiplier (GRM) – The ratio of the price of a real estate investment to its monthly rental income before expenses such as property taxes, insurance, and even utilities for vacation rental properties.
-H-
Hard Money Lender (HML) – Lending companies, or individuals, offering a specialized type of collateral backed loan. 
Homeowners Association (HOA) – A corporation formed by a real estate developer for the purpose of marketing, managing, and selling of homes and lots in a residential subdivision.
Housing and Urban Development (HUD) – A department in the Executive branch in the U.S. federal government that develops and executes policies on housing.
-I-
Internal Rate of Return (IRR) – The rate at which an investment breaks even.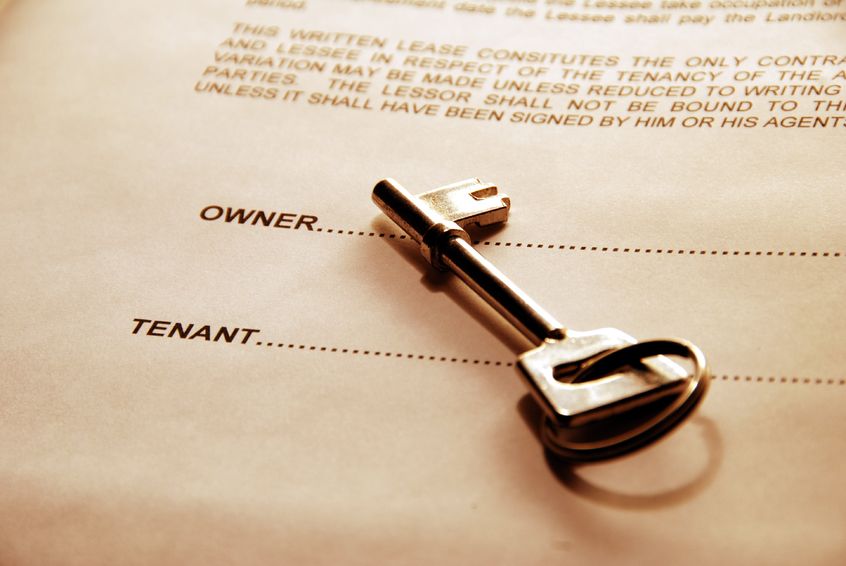 -L-
Landlord – A landowner/homeowner who leases to others.
Lease Option (L/O) –  A property owner and tenant agree that, at the end of a specified rental period for a given property, the renter has the option of purchasing the property
Limited Liability Company (LLC) – A legal form of a company that provides limited liability to its owners in many jurisdictions.
Limited Liability Partnership (LLP) –  A partnership in which one partner is not responsible or liable for another partner's misconduct or negligence.
Line of Credit (LOC) – A credit source extended to a government, business or individual by a bank or other financial institution.
Letter of Intent (LOI) –  A document or contract outlining one or more agreements between two or more parties before the agreements are finalized
Limited Power of Attorney (LPOA) – Authorization granted for closing real estate transactions.
Loan to Value (LTV) – The ratio of a loan to the value of an asset purchased
-M-
Maximum Allowable Offer (MAO) – Determining a ceiling when making offers to a seller of distressed properties.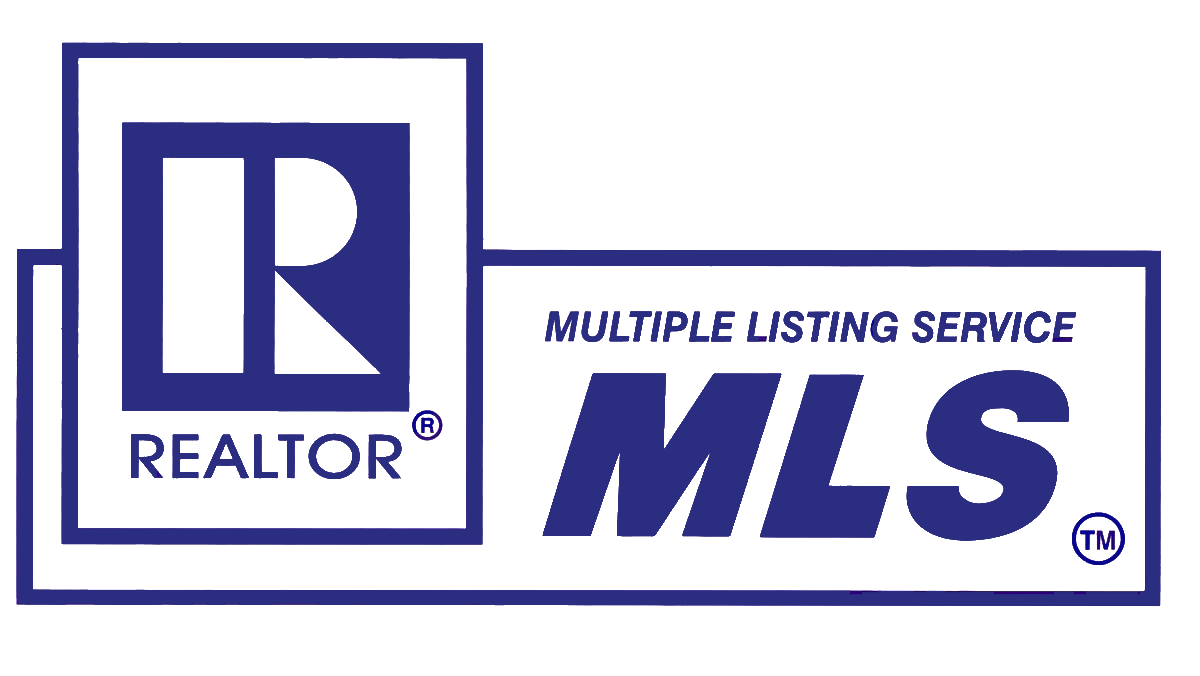 Multiple Listing Service (MLS) – A place to publish a unilateral offer of compensation by a listing broker, to other broker participants in that MLS.

-N-

National Association of Realtors (NAR) – Residential and commercial Realtors who are brokers, salespeople, property managers, appraisers, counselors, and other professional engaged in the real estate community.
Triple Net Lease (NNN) –  A lease structure in which the tenant or lessee is responsible for paying a portion of or all of the common expenses related to real estate ownership, in addition to base rent.
Net Operating Income (NOI) – The annual income from an income-producing property after deducting all expenses from operations
Non-Owner Occupied (NOO) Property – A property that is not inhabited by the owner of the property
-O-
Owner Finance (O/F) – The individual who sells a property agrees to take over payment over time for the purchase price of that property.
Owner Occupied (OO) Property – A property that is inhabited by the owner of the property.
Open Mortgage – A mortgage that may be repaid in full or in part at any time during the life of the mortgage without notice, bonus or penalty.
-P-
Purchase and Sale (P&S) – A legal document that has been prepared and agreed to by attorneys representing the buyers and sellers in a real estate transaction.
Party Wall – A shared wall between two pieces of property, usually in row houses or townhouses, that generally sits on the property line.
Principal, Interest, Taxes and Insurance (PITI) – The components of a mortgage payment.
PITI Reserves – The cash amount a borrower must have on hand after making a down payment and paying all closing costs. Generally, an amount equal to what the borrower will pay for PITI for a predefined number of months.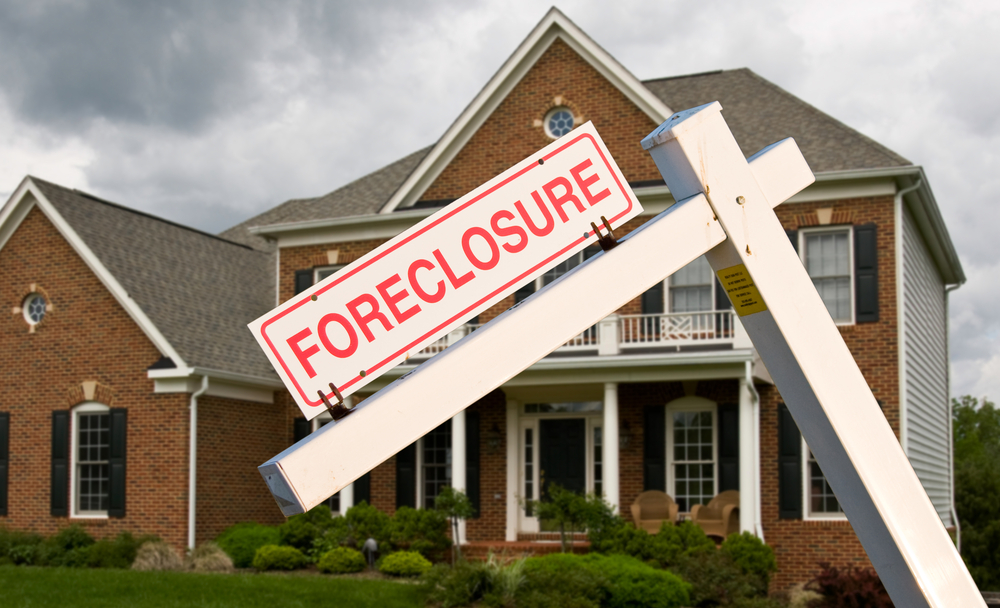 Private Mortgage Insurance (PMI) – Required when the buyer puts down less than 20% of the home's value upon purchase.

Pre-Foreclosure – The period between when the lender files a foreclosure notice of default in public records and the date the property is to be sold at public auction or trustee's sale. The average time it takes to foreclose on a property varies widely by state, from 90 days to 10 months.
Power of Attorney (POA) – A written authorization to represent or act on another's behalf in private affairs, business, or some other legal matter
Planned Unit Development (PUD) – A building development of varied and compatible land uses, such as housing, recreation, commercial centers, etc.
-R-
REALTOR® – Member of the National Association of Realtors
Rehabbing – Remodeling or fixing up a property to increase its market value for resale or rental.
Real Estate Investing (REI) –  The purchase, ownership, management, rental and/or sale of real estate for profit.
Real Estate Investors Association (REIA) – A federation made up of local associations or investment clubs in the U.S.
Real Estate Owned (REO) –  A property owned by a lender, typically a bank, government agency, or government loan insurer, after an unsuccessful sale at a foreclosure auction.
Return On Investment (ROI) – Divide net profit by total assets
Rent to Own (RTO) – A property is leased with the option to purchase at some point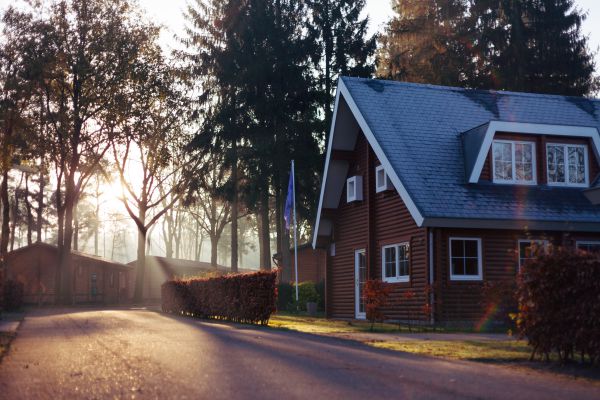 -S-
Single Family House (SFH) – A free standing residential building
Senior Real Estate Specialist (SRES) – Realtors who are qualified to meet the needs of home buyers and sellers age 50+.
Subject to – A buyer is willing to purchase a property "subject to" some specific circumstances. The circumstance typically is the existing mortgage.  
Truth In Lending (TIL) – This protects you against inaccurate and unfair credit billing and credit card practices. It requires lenders to provide you with loan cost information so that you can comparison shop for certain types of loans.
-V-
VA – Department of Veterans Affairs / Veterans Administration
-W-
Wholesaling – The act of assigning a contract on a property to another investor who becomes the final buyer. This is also known as "Flipping."